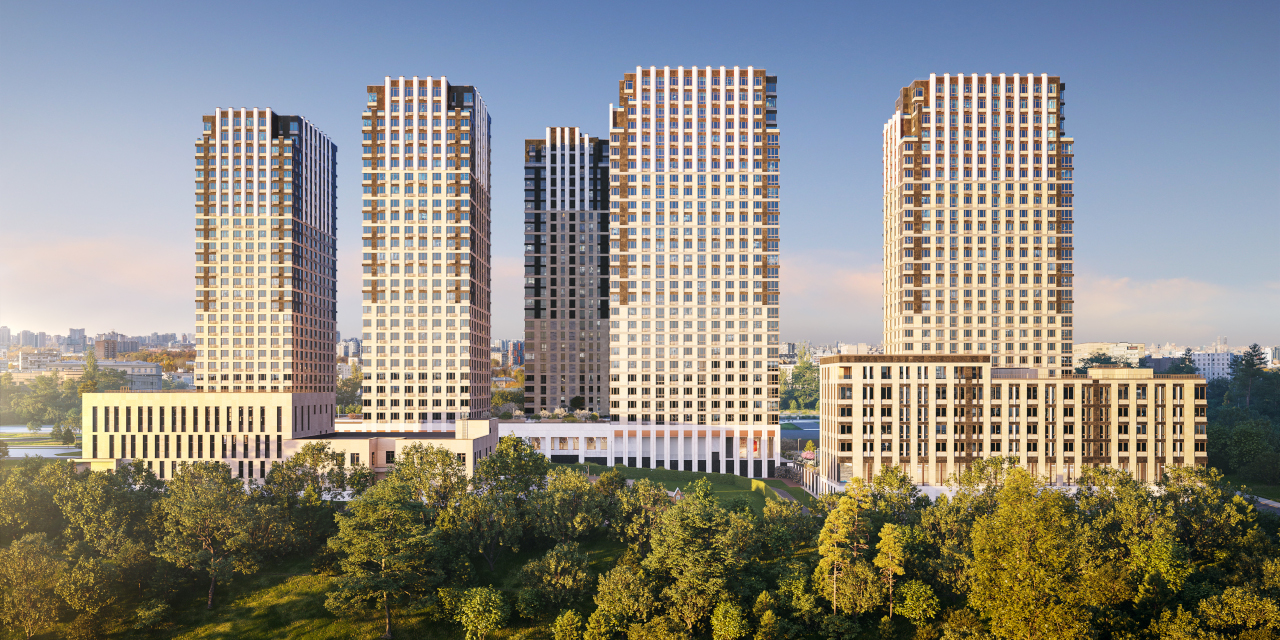 RC "TopHills"
Year:

2018

Status:

Implementation

Location:

Moscow, Russia

Function:

Area:

125 625 m2

Team of authors

Team leader:

Yuliy Borisov

Architects:

Alexandr Sokolov, Dmitriy Ikonnikov, Danilo Vukosavlevich

...

, Alexei Yakushev, Dmtriy Zakharov, German Groshev, Daniil Zotov

Engineers:

Irina Gracheva, Artem Karanin, Anastacia Mikutis

...

, Pavel Ashikhmin

Project manager:

Olga Reunova
RC "TopHills"
TopHILLS residential complex is designed to appear even higher against the background of Moscow dominants. Six residential buildings are implemented in the best traditions of modern European architecture and are connected by a stylobate, next to an attached fitness center, a landscaped courtyard and a two-level underground parking.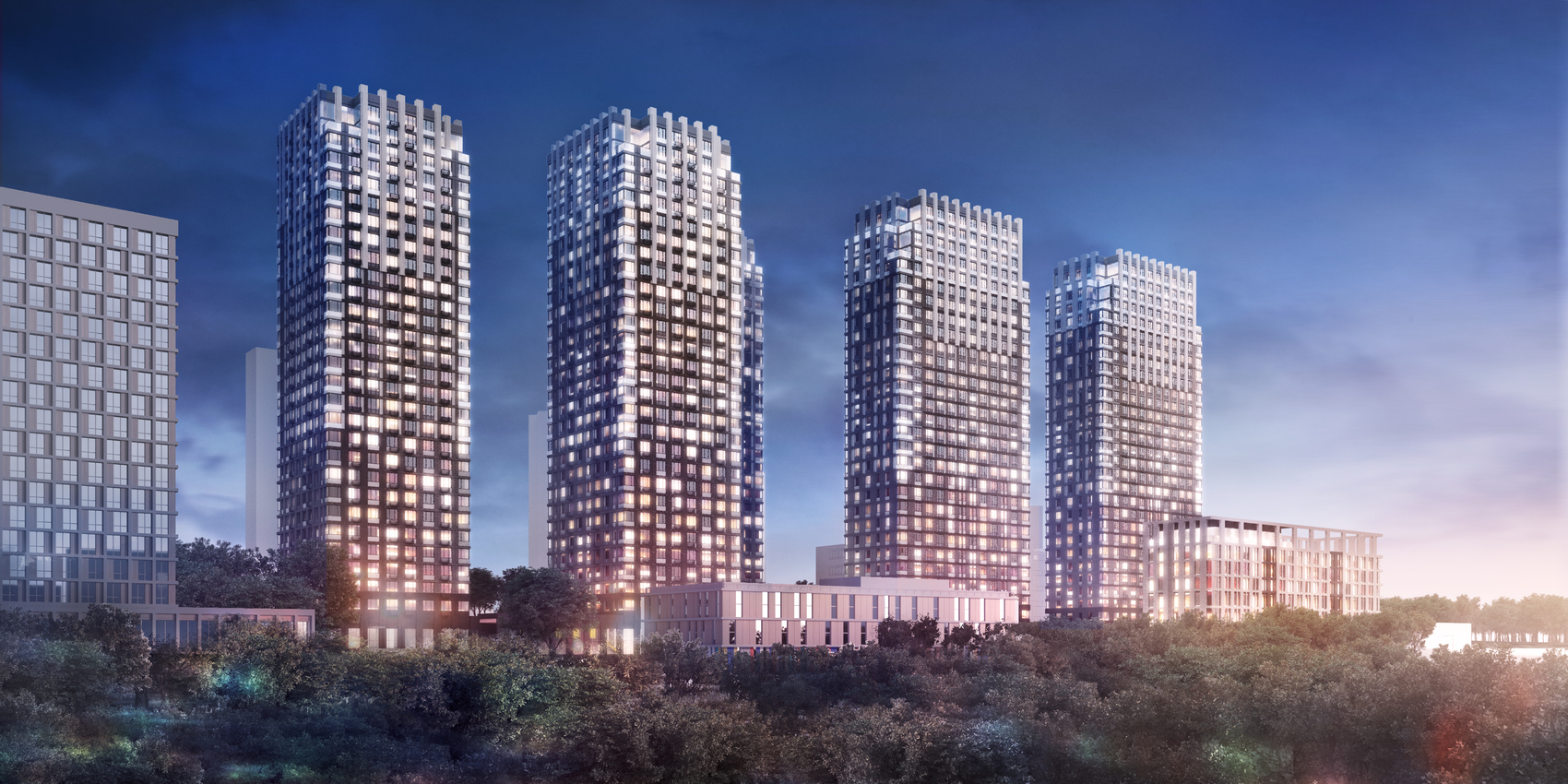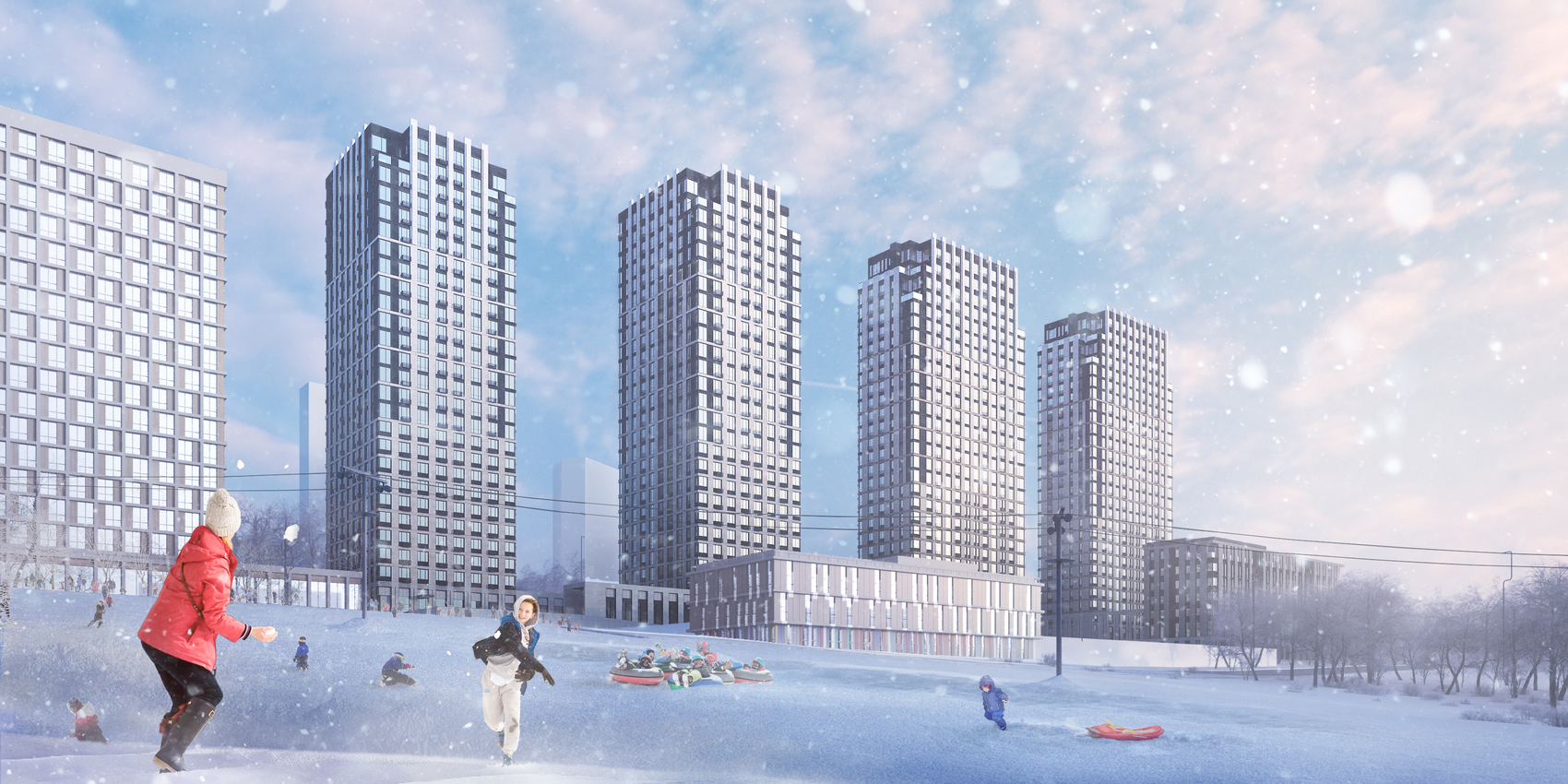 The three-part structure of the towers of the project includes a solid base clad in warm porcelain stoneware, a mid-floor level with alternating dark and light slabs, a penthouse area with bright vertical structures against a backdrop of bronze coloured aluminium elements.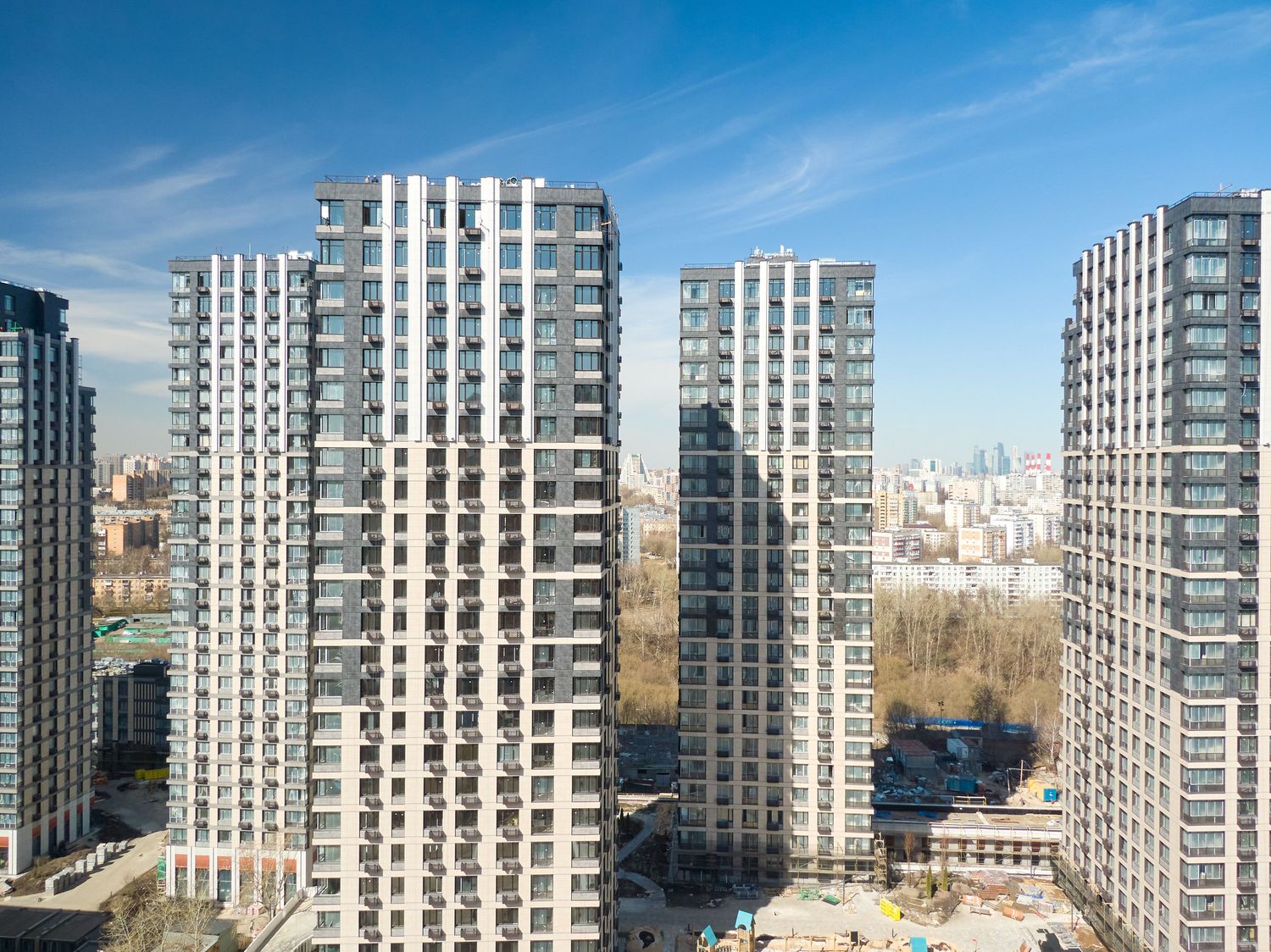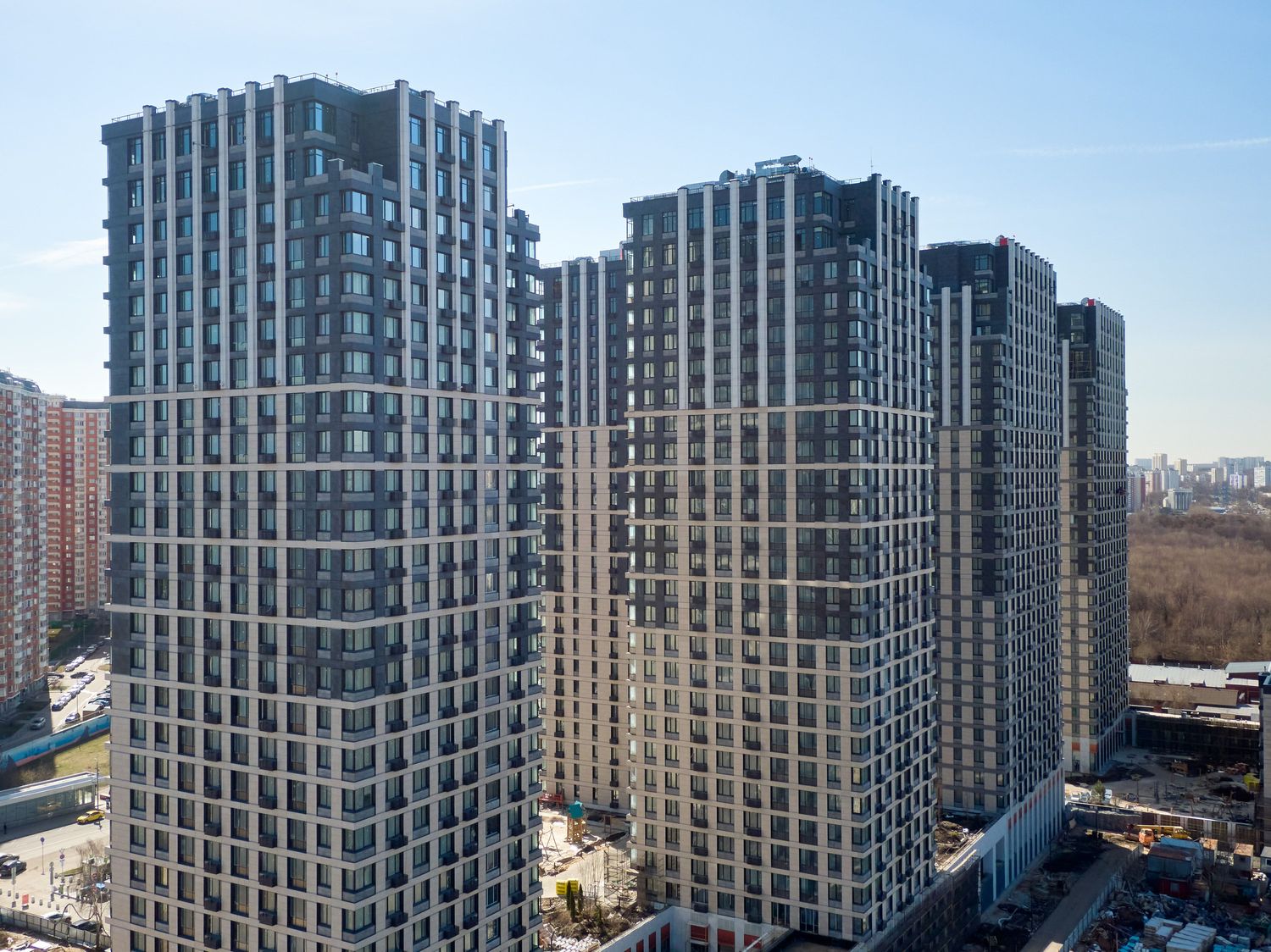 The motif of the facades - the rhythm of residential windows, the use of indents in the upper part of the towers and decorative inserts on the stylobate refer to the architecture of residential buildings in New York in the 1930s, echoing the Stalinist Empire style. This gives the complex an elegant solemnity, and preserves the historical continuity with Moscow architecture.