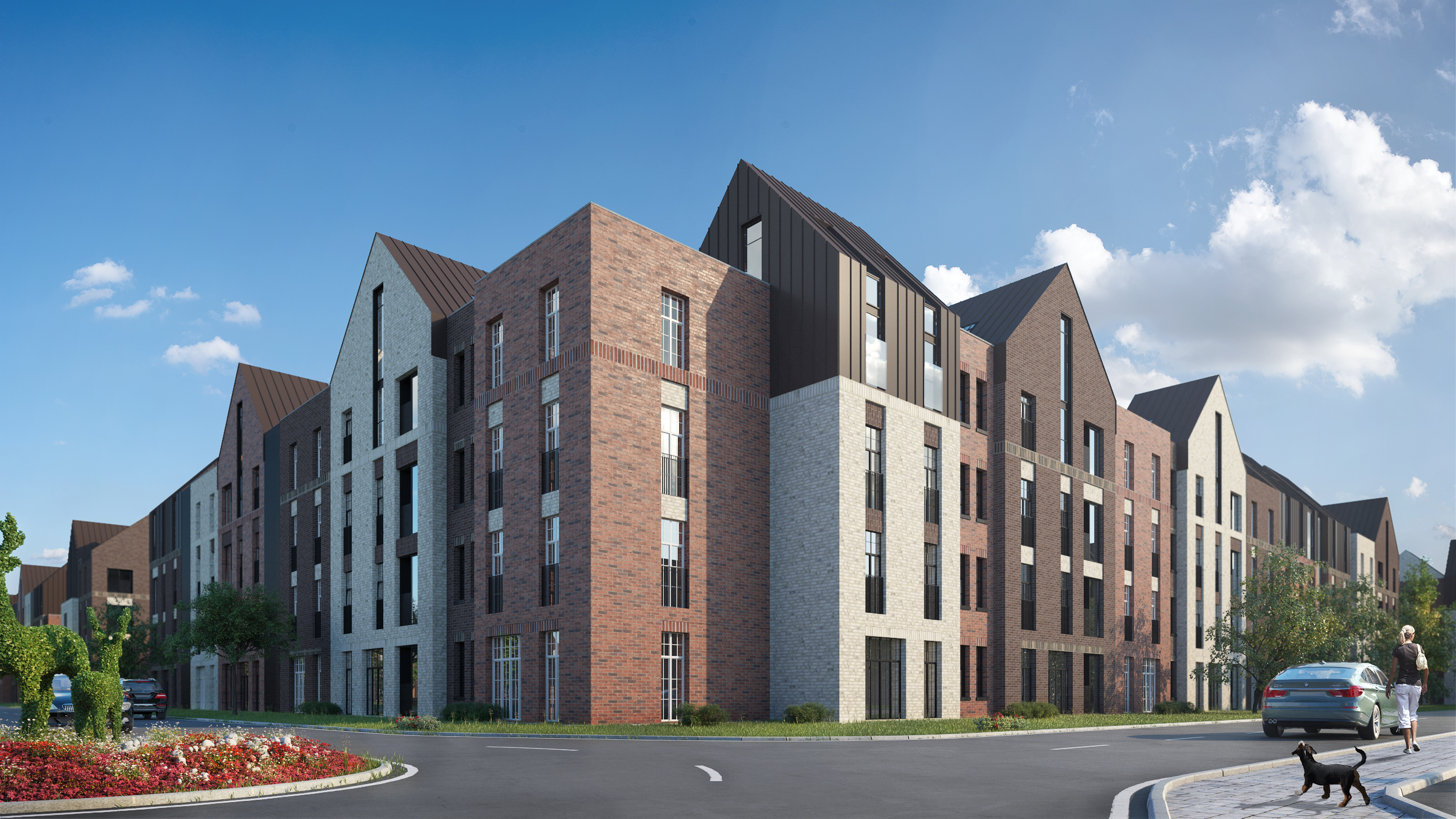 RC "April Park"
Year:

2016-2019

Status:

Complete

Location:

Moscow region

Function:

Area:

69 669 m2

Awards:

Move Realty Awards-2018

Team of authors

Team leader:

Yuliy Borisov

Architects:

Andrei Shmelev, Tatiana Shmeleva
RC "April Park"
This is the comprehensive development project of the low-rise residential quarter with the total area of 23 ha. 256 townhouse sections and 17 low-rise houses are built in the territory of the complex in total. Formation of favourable and comfortable living environment, sustainable development of the territory, creation of qualitative architecture and modern appearance of the low-rise building are the priorities.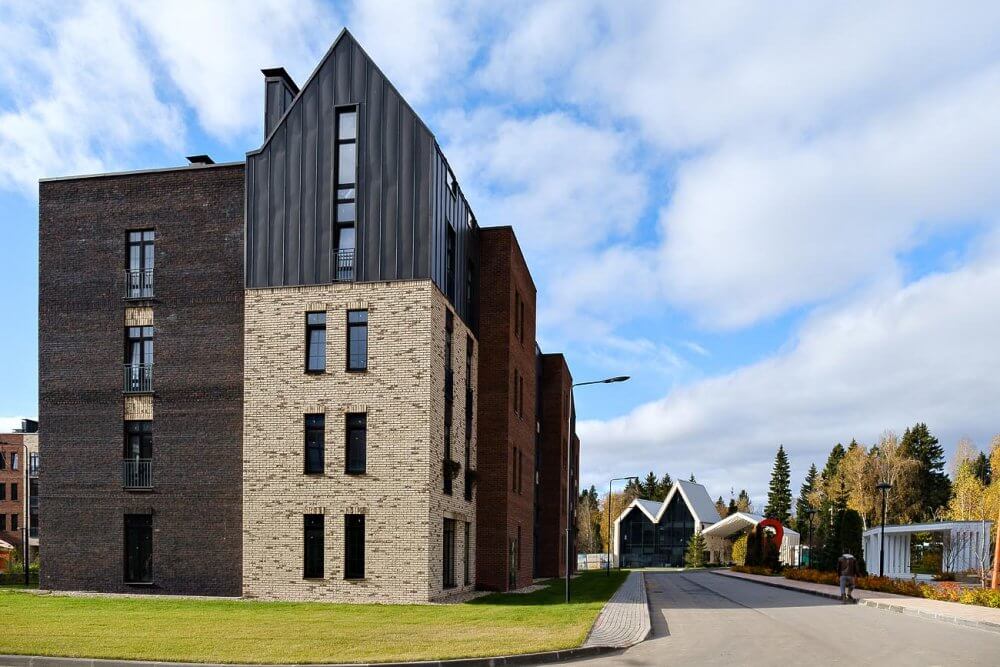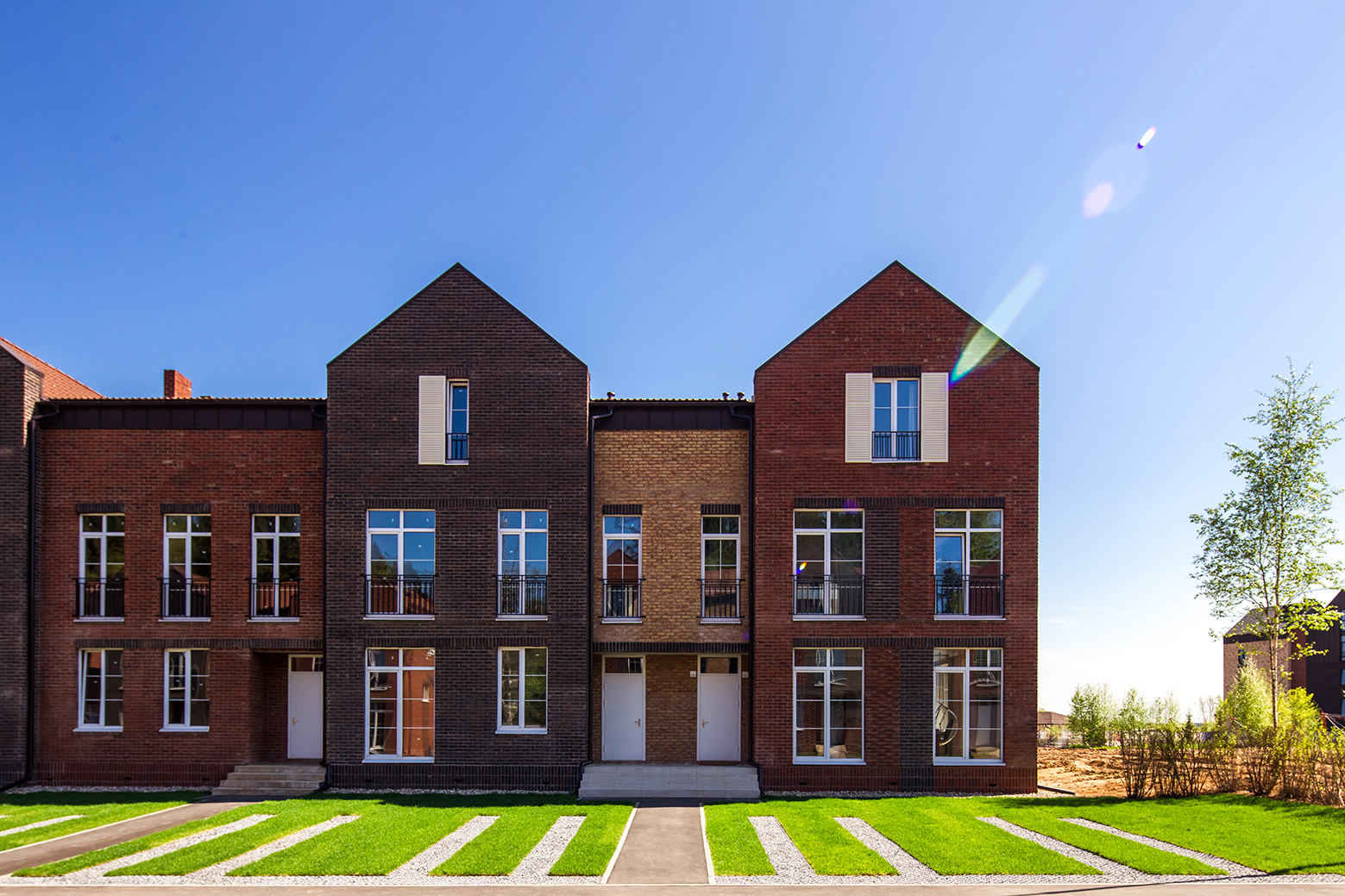 Residential Complex "April Park" includes the designed own infrastructure facilities that will occupy over 6,000 sq.m. Supermarket, specialized shops, drug-stores and service providers will appear here. Particular attention is paid to the so-called courtyard infrastructure - sports facilities, scene for yoga, dances and ping-pong, mobile libraries, and so on. The infrastructure is also developed in the nearest settlement, Aprelevka, located in the Moscow district. The project provides for arrangement of a pre-school educational institution for 207 children, a school for 500 pupils with the leisure center therein.