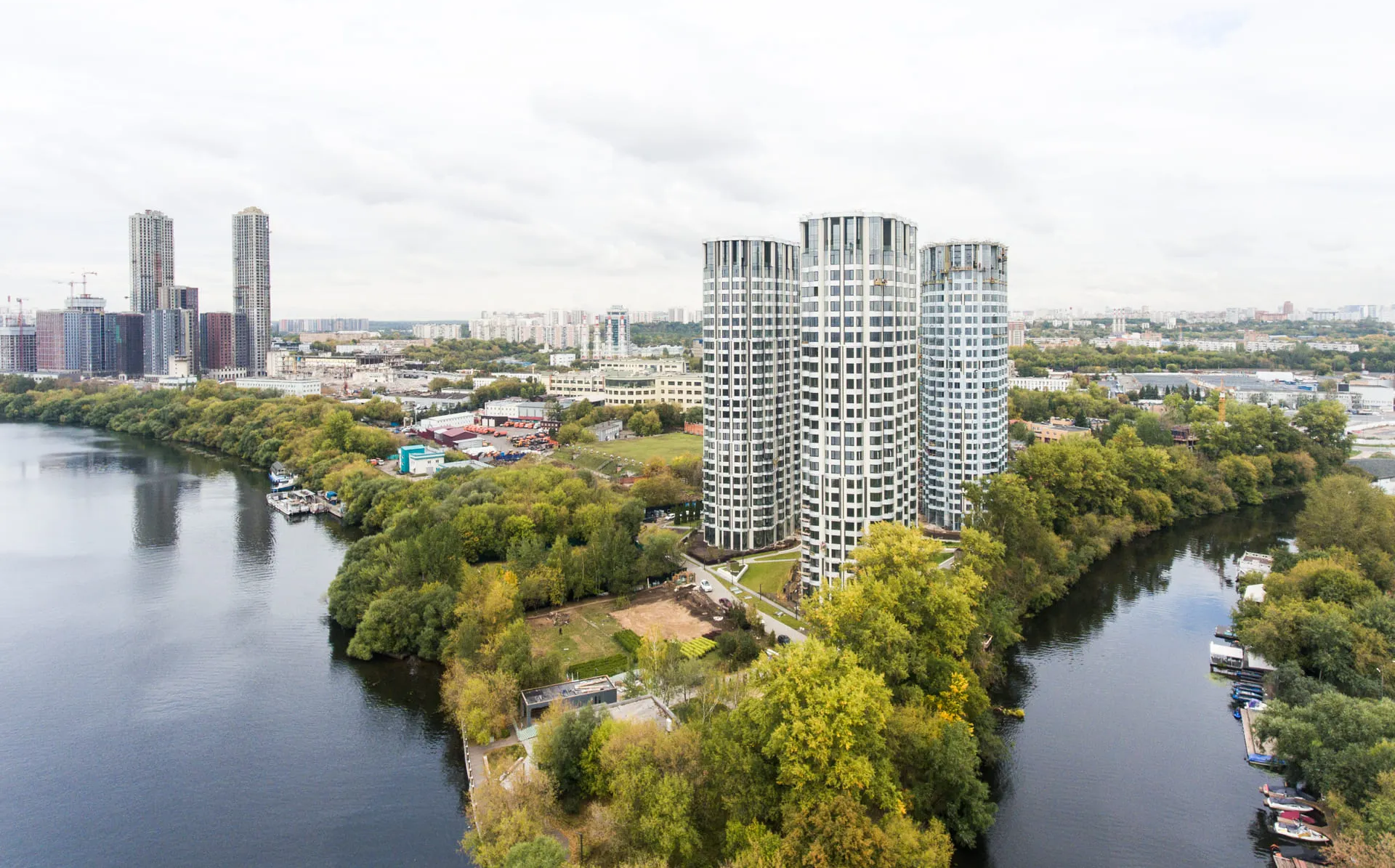 Residential complex "LEVEL Streshnevo"
Year:

2019

Status:

Implementation

Location:

Moscow, Russia

Function:

Area:

71 000 m2

Team of authors

Architects:

Ekaterina Baykova, Pavel Kultyshev, Dmitriy Ikonnikov

...

, Alexei Yakushev, Alexandr Smirnov

Project manager:

Vladimir Shishov
Residential complex "LEVEL Streshnevo"
A complex of apartments designed by UNK project is located in the north-western part of Moscow in one and a half kilometre from the Moscow Ring Road, in the place of the industrial area where Skhodnya river flows into Moscow river. The towers constitute the clusters of glass moulds formed by the curved and transparent surfaces.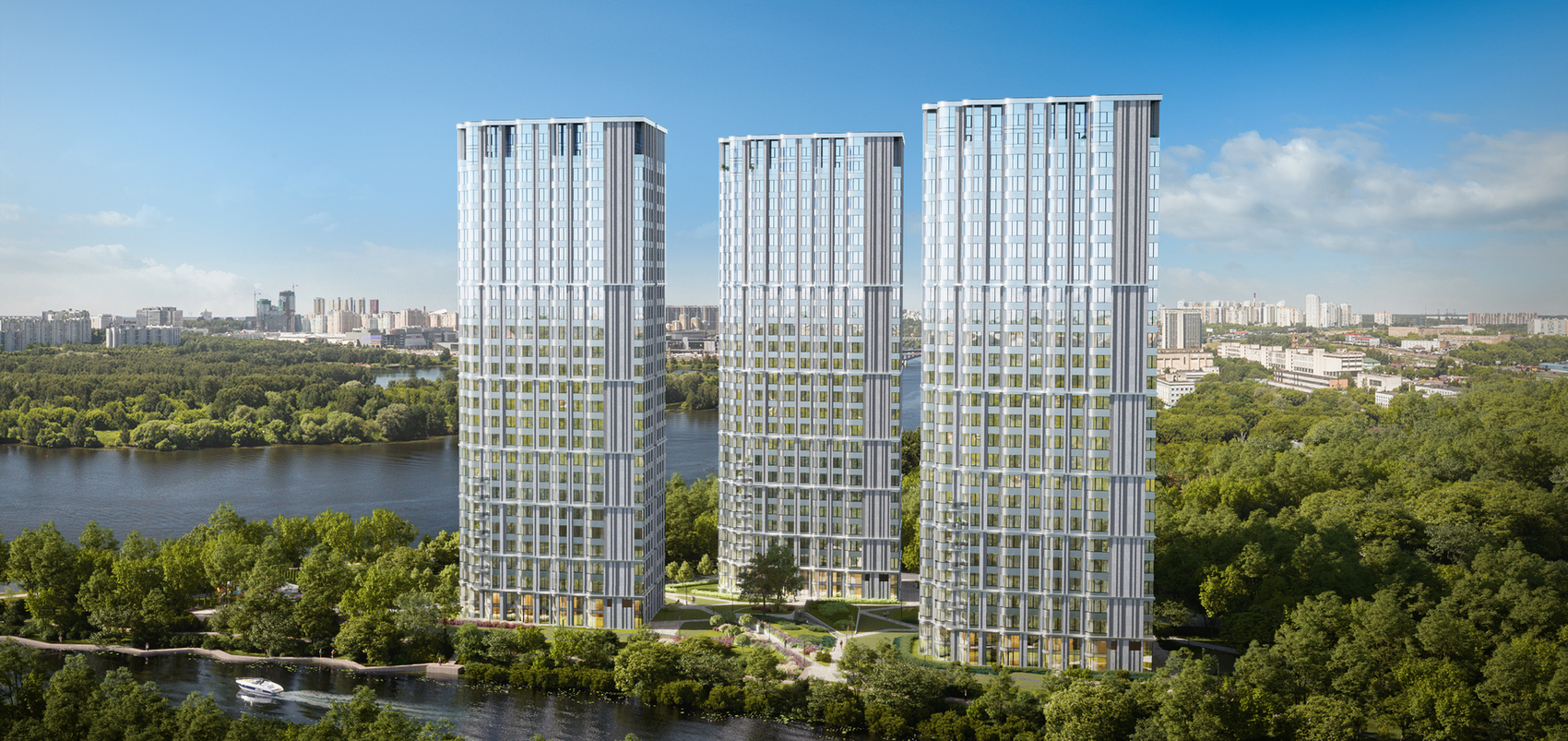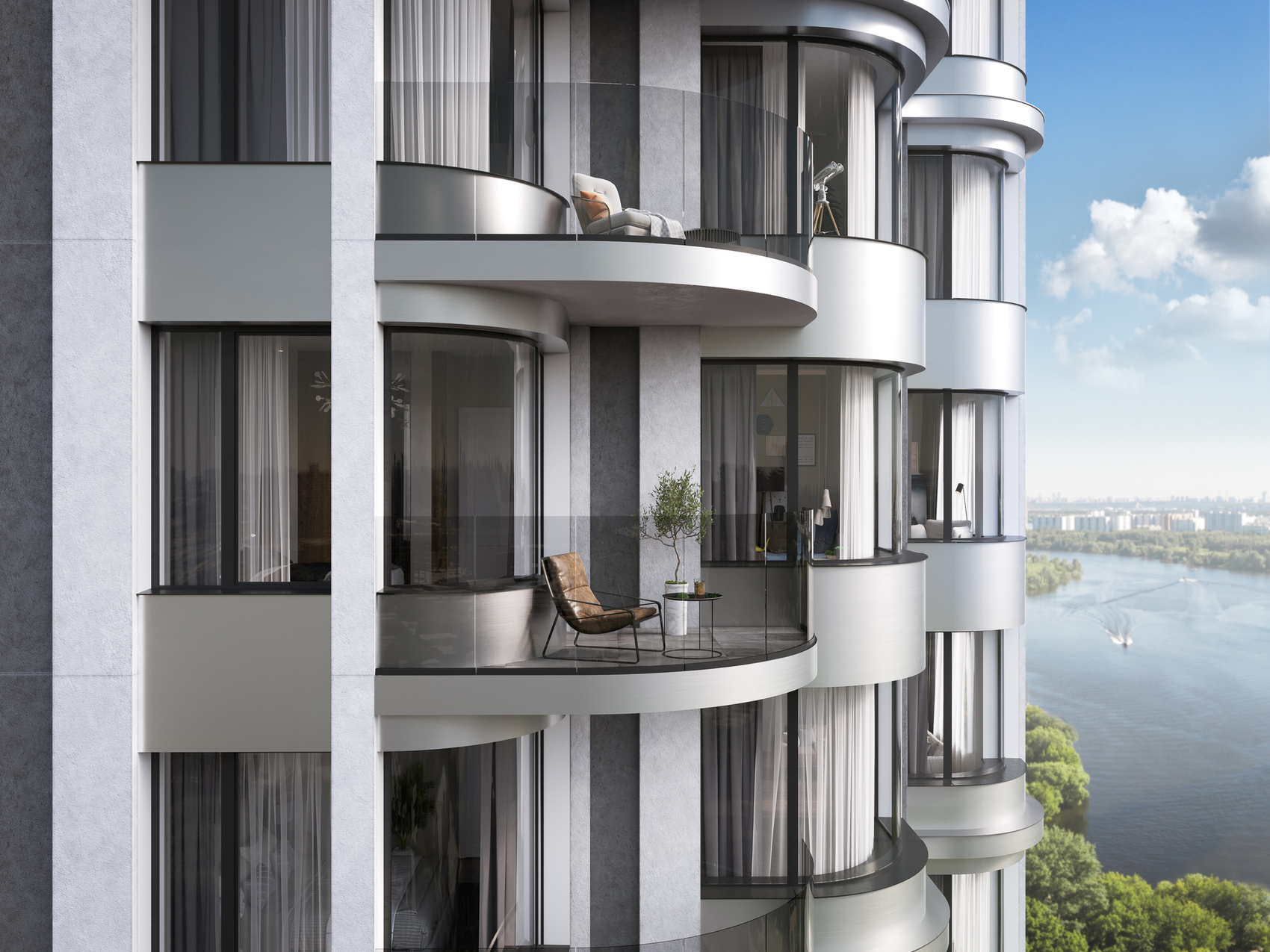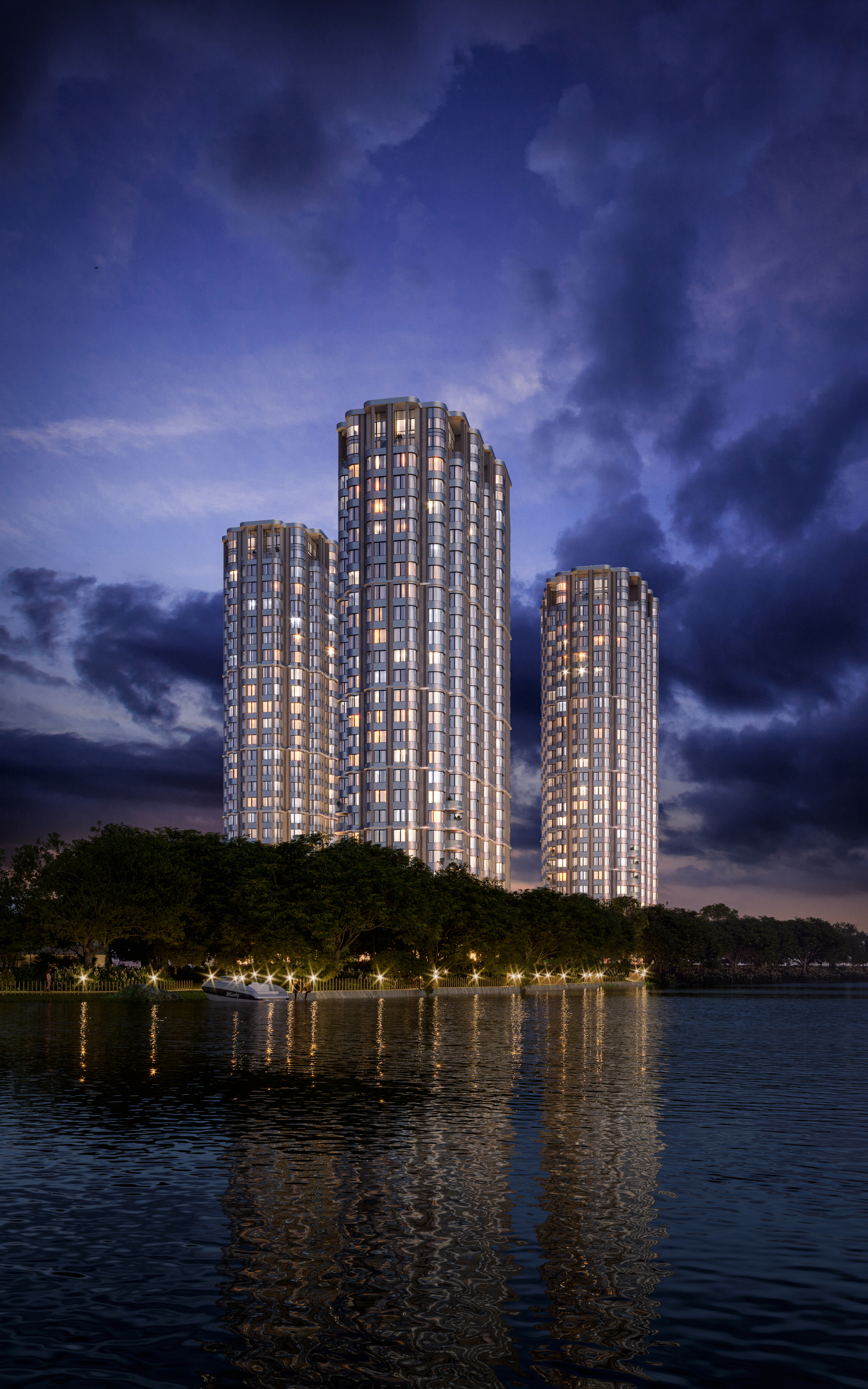 The first level of the complex is represented by commercial rooms and entry elements of apartments 4.5 m high. It visually connects the formed landscape of the courtyard with the building architecture. The second level includes the designed items of internal infrastructure (kids club, co-working). The territory improvement will combine the geoplastics up to 1.5 m high and various pavement patterns.