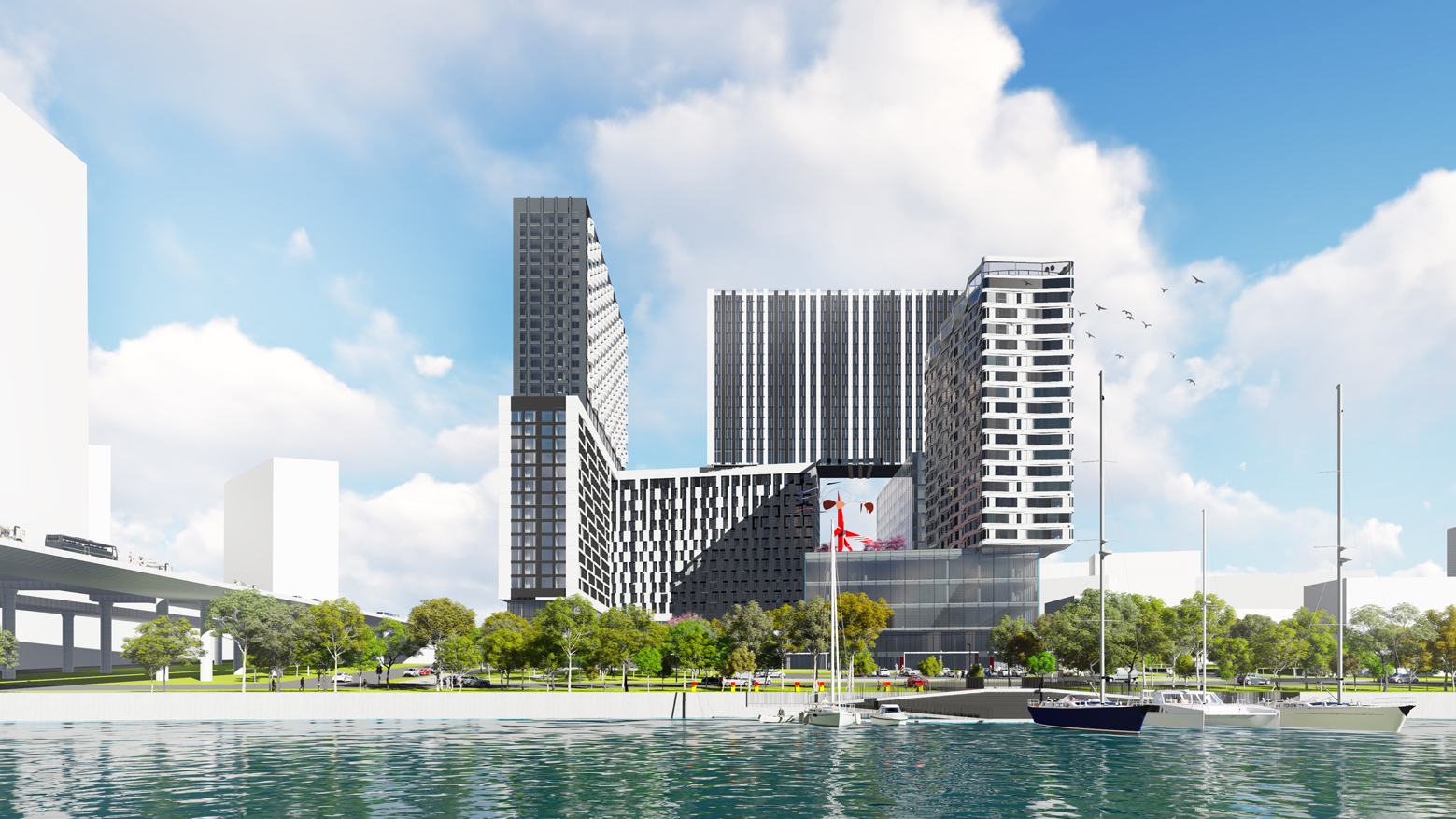 RC "Kandinskiy Bauhaus"
Year:

2018

Status:

Project

Location:

Moscow, Russia

Function:

Area:

190 000 m2

Team of authors

Architects:

Anna Kolesnikova, Alexandr Sokolov, Gul'nara Khamzina

...

, Anastacia Davydova, Dmitriy Ikonnikov, Alexandra Onipko, Evgheniy Galaburda

Engineers:

Oleg Rastorguev

Constructors:

Tsogoev Ruslan

Project manager:

Vladimir Rogozhin, Oxana Kudryashova
RC "Kandinskiy Bauhaus"
A large part of the design area is occupied by a stylobate, which protects the complex from noises and environmental impacts from the highway side. The stylobate has 6 residential blocks, the first floors of which have different functionalities.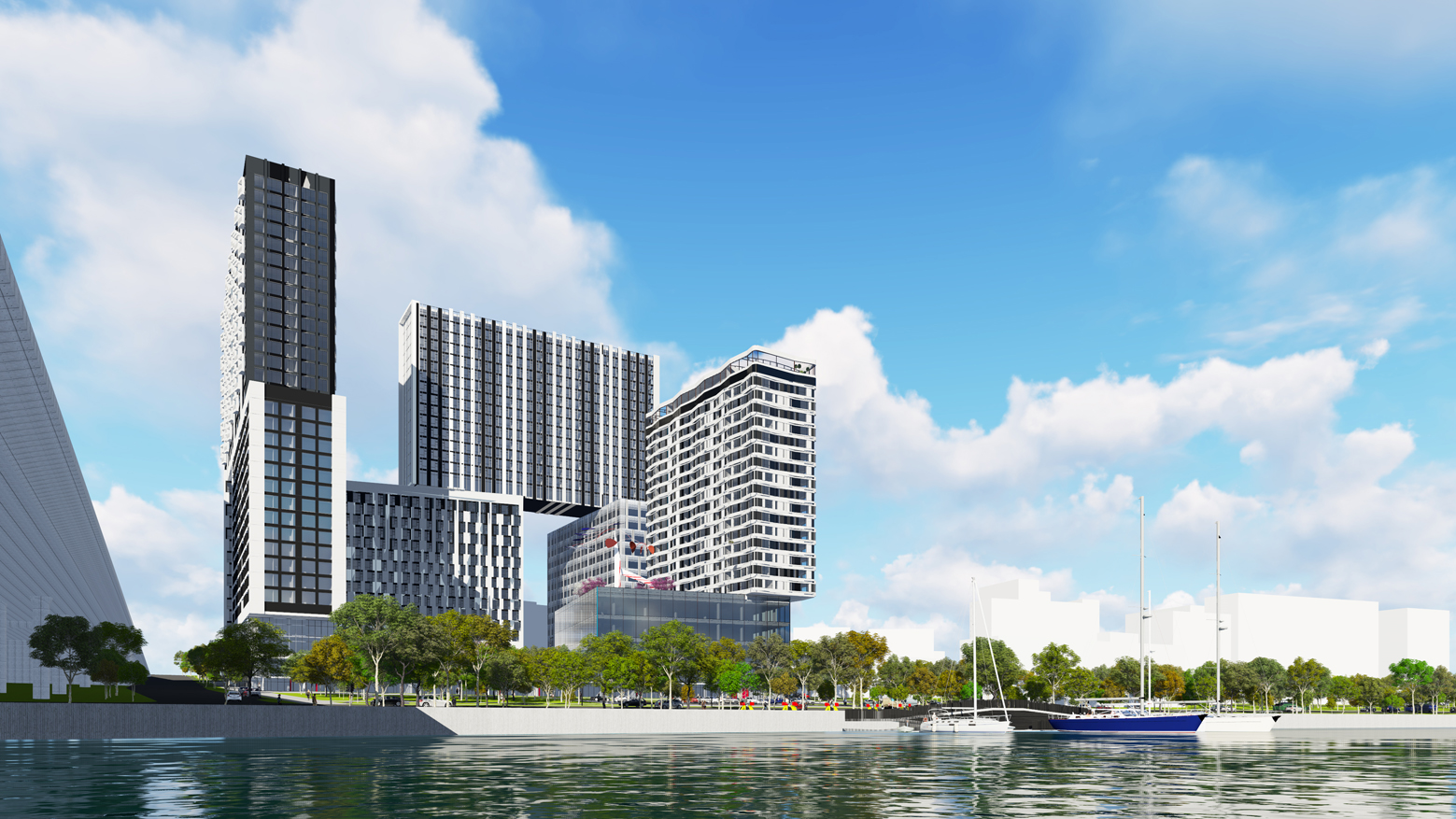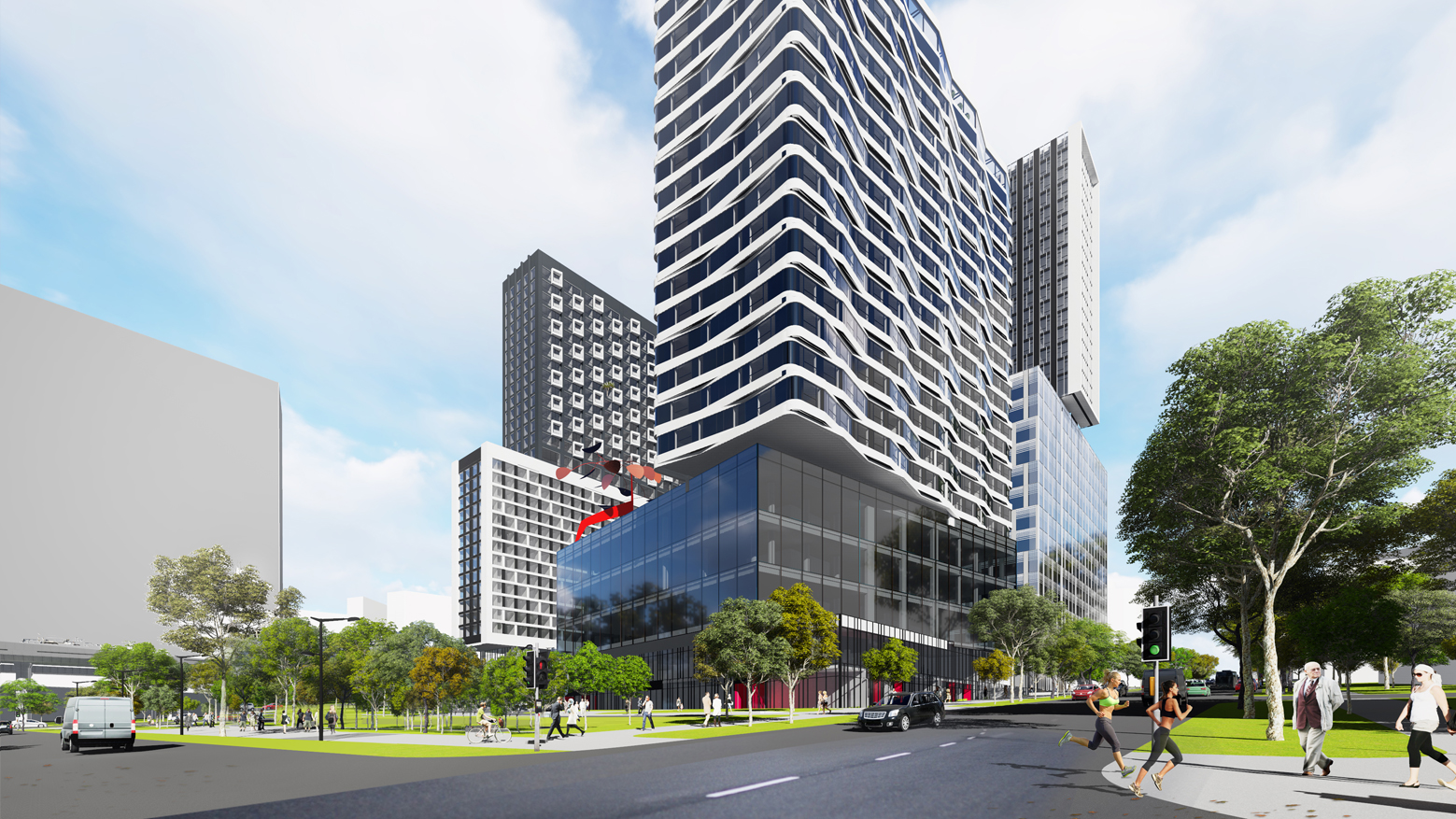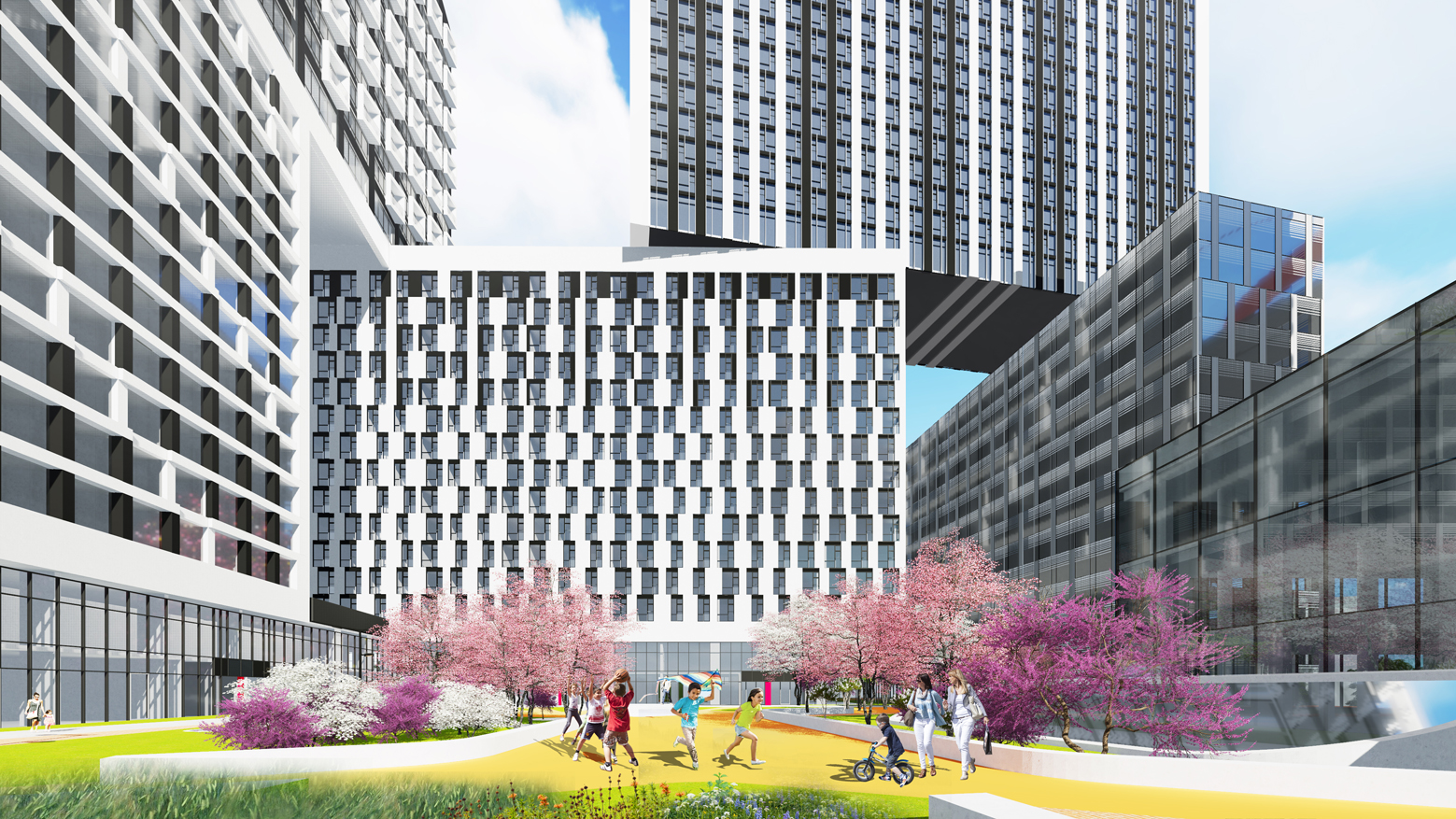 The blocks of the residential part freely "lie" on each other, revealing a view of the river for the residents. The facades represent an architectural collage: Each block has its own unique solution but at the same time, such variability does not break the overall compositional integrity. The internal space is closed for cars; the parking is located in the underground part of the complex.