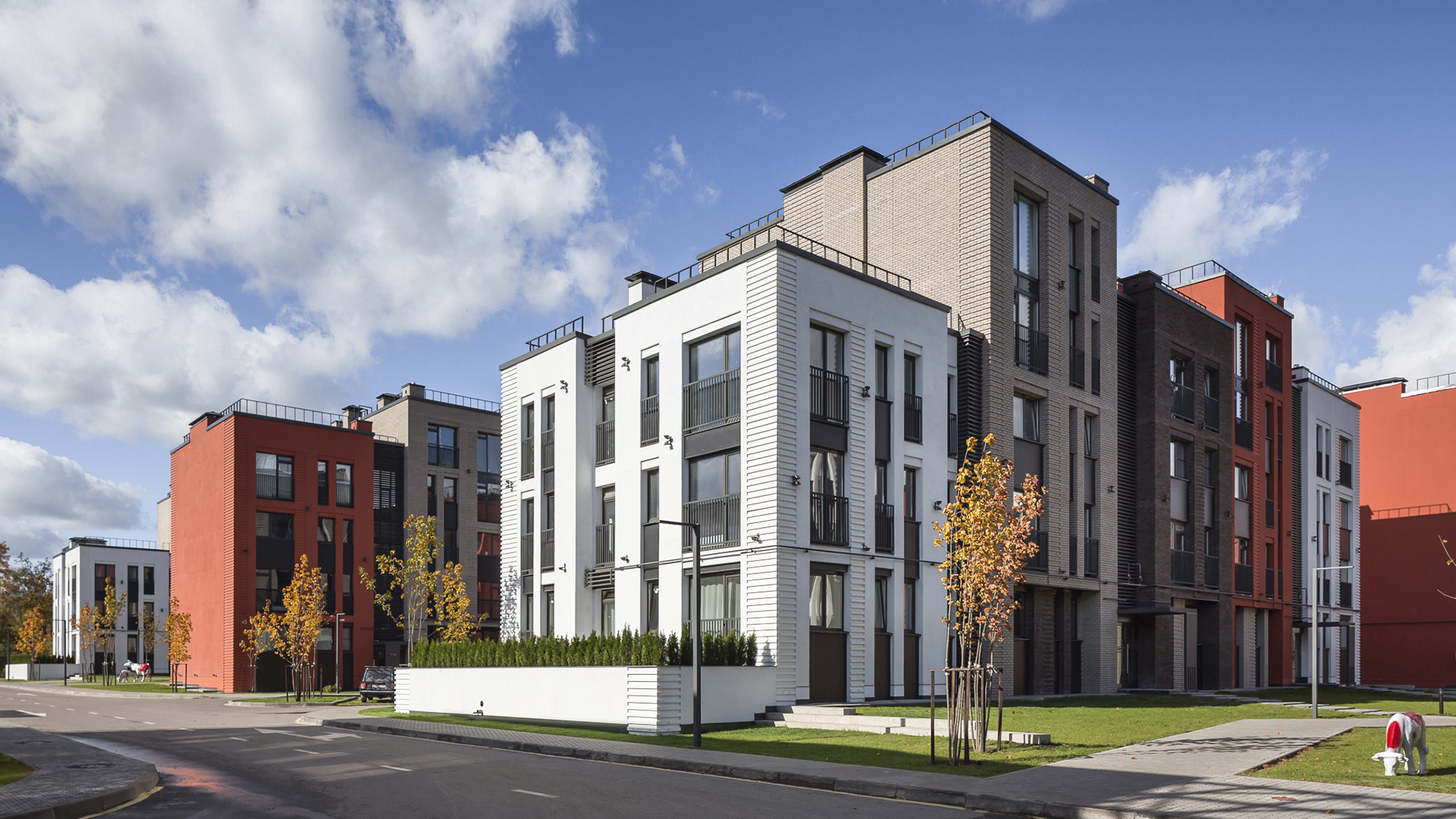 RC "Dutch Quater"
Year:

2013-2015

Status:

Complete

Location:

Ivanteevka, Russia

Function:

Area:

39 382 m2

Awards:

Urban Awards-2015, Proestate Awards-2016, Move Realty Awards-2017

Team of authors

Architects:

Lorenzo Mattana, Anna Lukonskaya, Gul'nara Khamzina

...

, Dmitriy Kulich, Stanislav Nikolaev

Project manager:

Oleg Kokin, Mariya Kochanovskaya
RC "Dutch Quater"
The "Dutch Quarter" architecture is characterized by a variety of forms, functionality, sustainability and originality.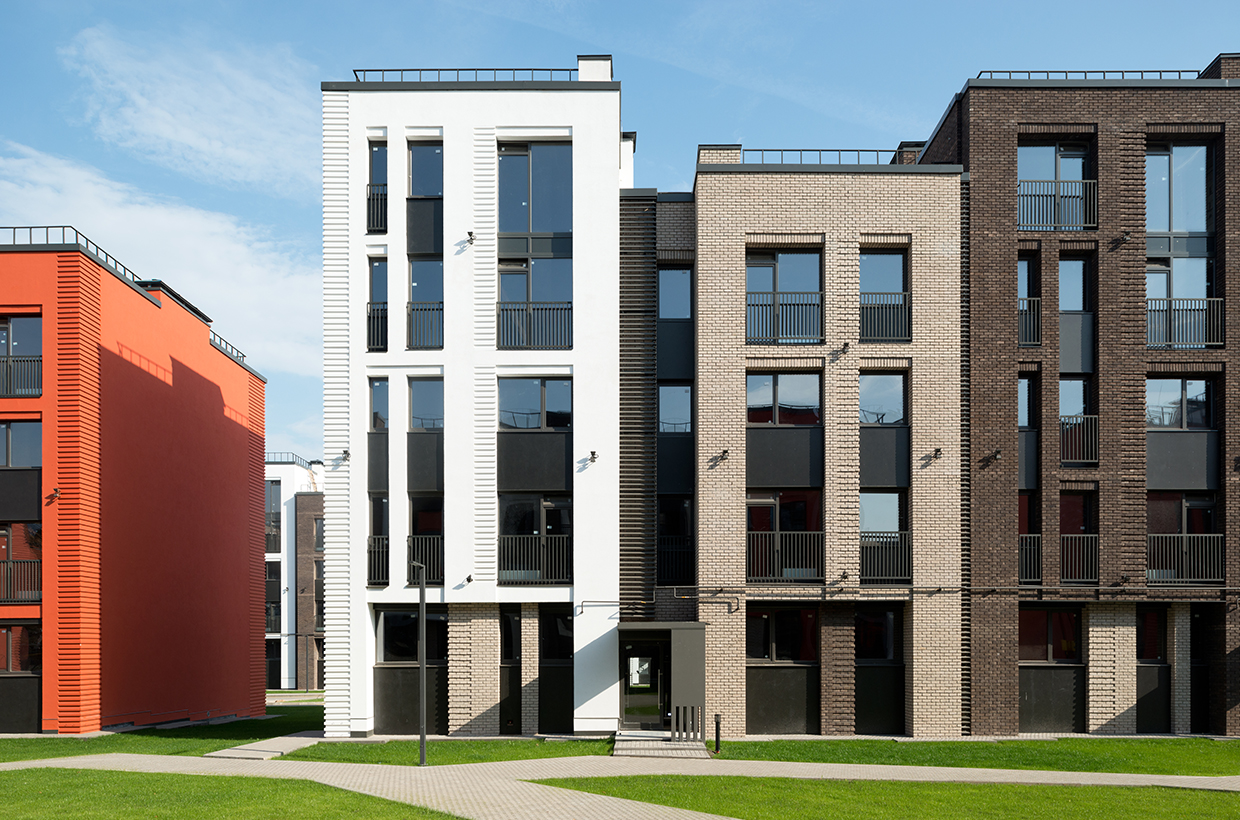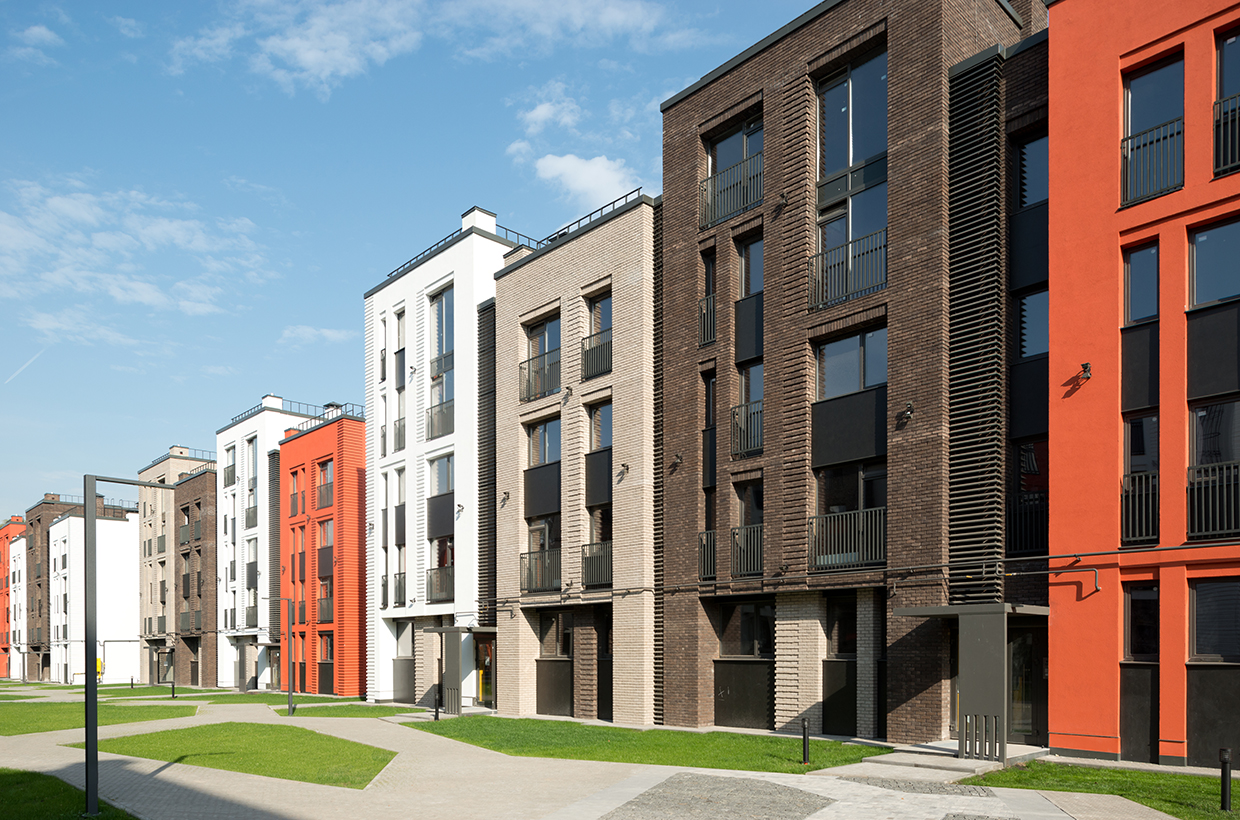 The architects of the bureau tried to reproduce the transcendental beauty of the Dutch cities with their practicality, high comfort and convenience. The houses of the quarter are built in line. The attic storeys provides for the effect of different heights. The façades decorated with the Belgian brick and facing plaster become more complete with stained glass windows.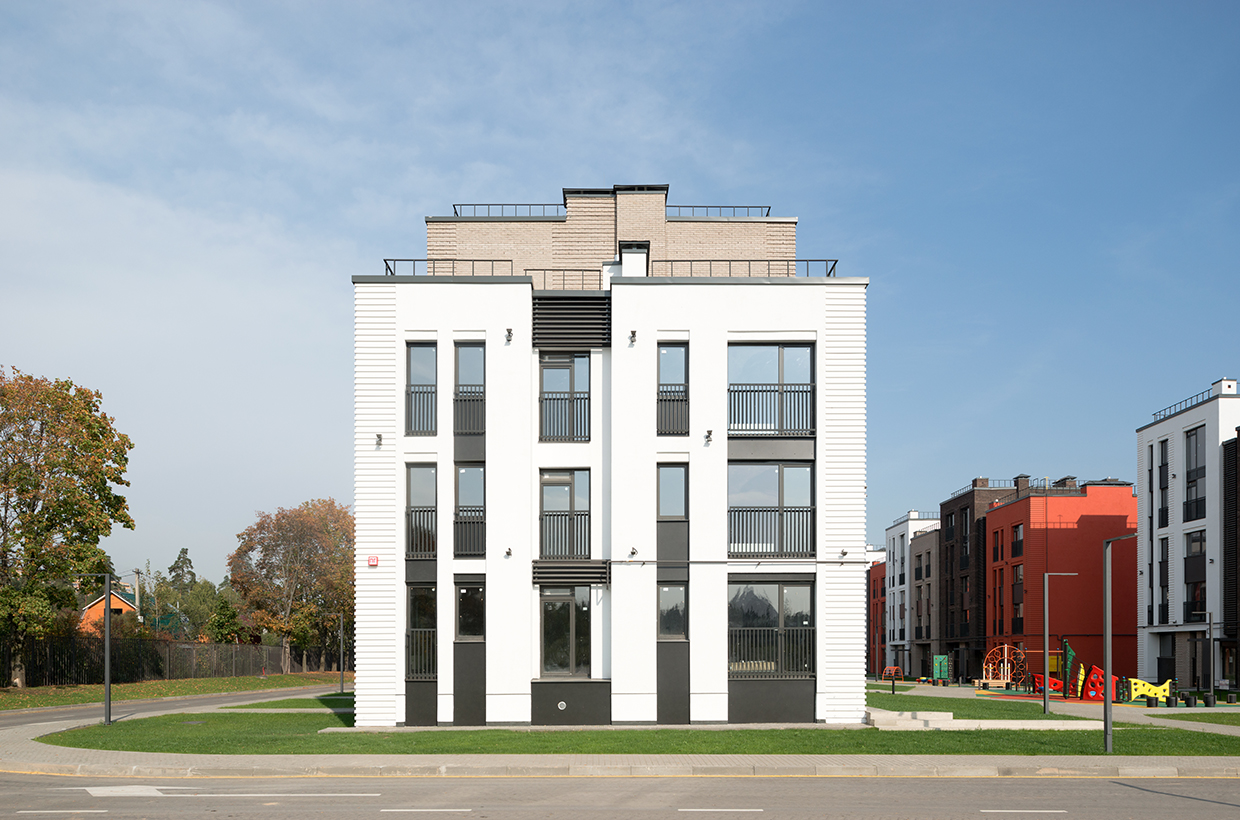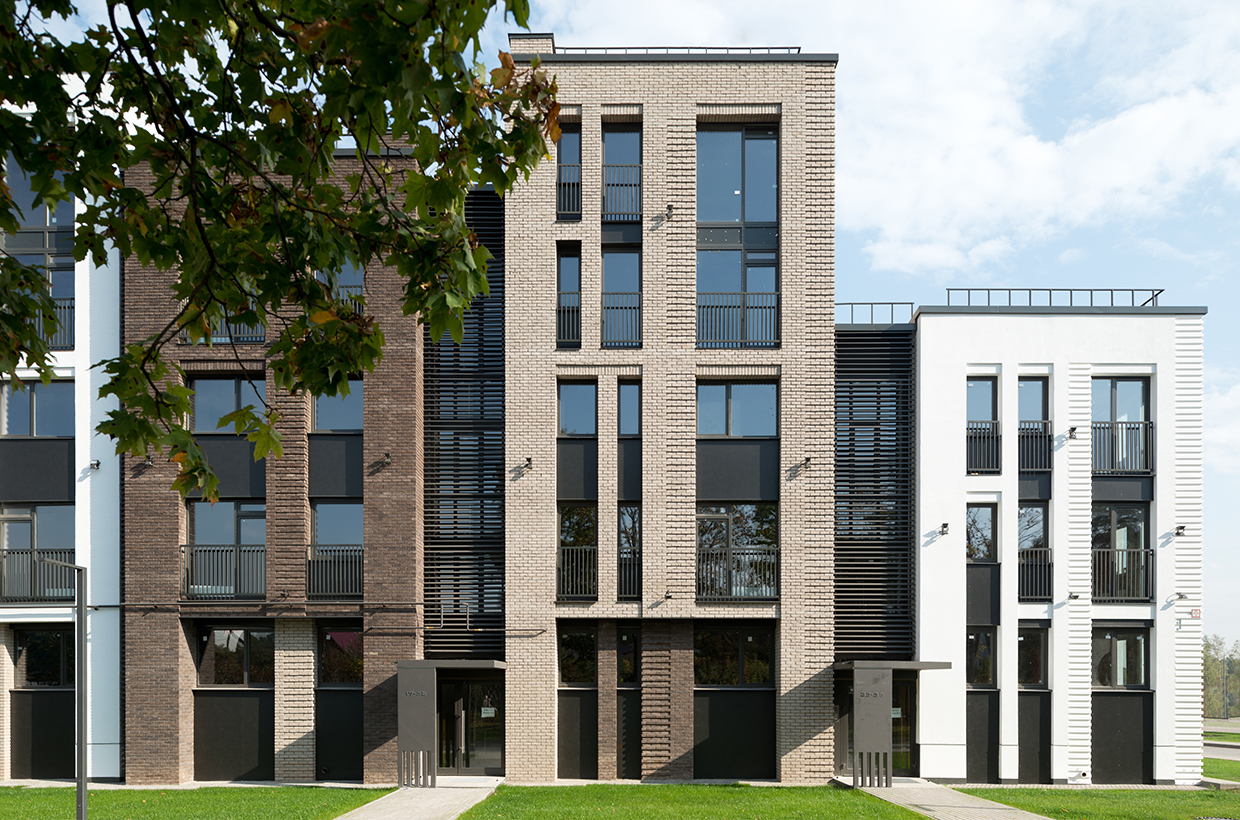 The chime of quality finishing, modern construction materials and innovative construction technologies makes the houses warmer and more comfortable.