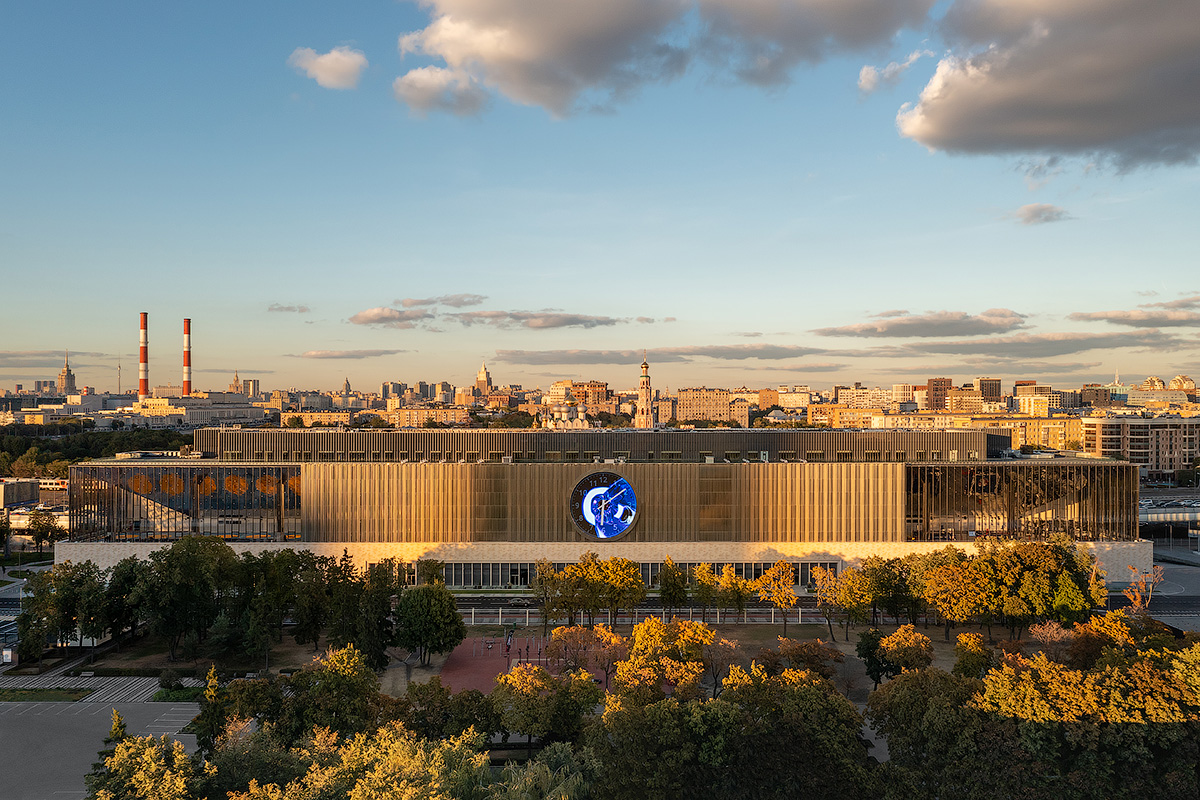 International Sambo and Box Center
Year:

2019

Status:

Implementation

Location:

Moscow, Russia

Function:

Area:

47 000 m2

Team of authors

Team leader:

Yuliy Borisov

Architects:

Dmitriy Ikonnikov, Alexei Yakushev, Dmtriy Zakharov

...

, German Groshev

Project manager:

Olga Reunova
International Sambo and Box Center
The wrestling arena in the territory of "Luzhniki" is designed in the functional style and refers to the general style of sports facilities. The building design was selected during a closed architectural competition.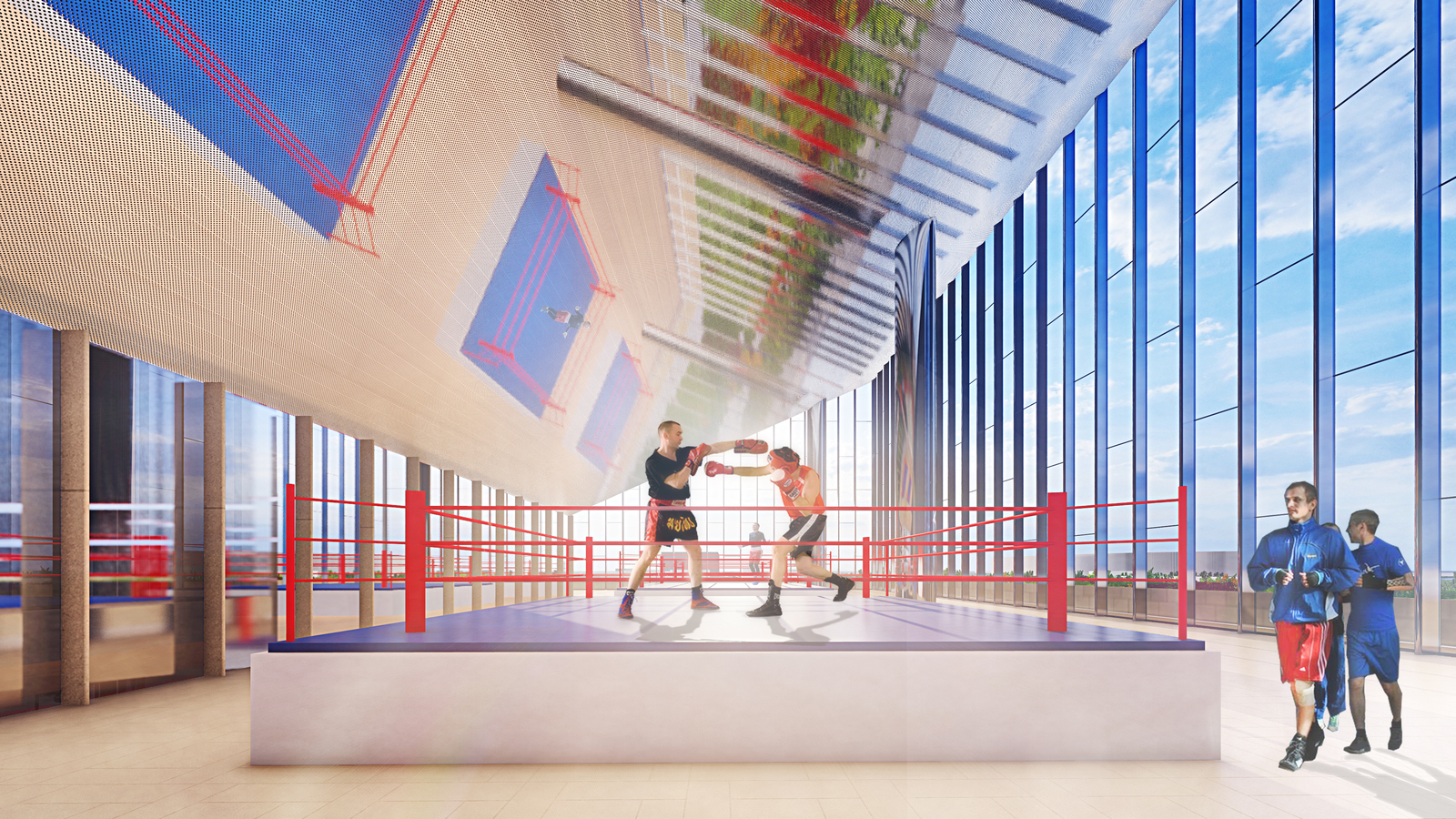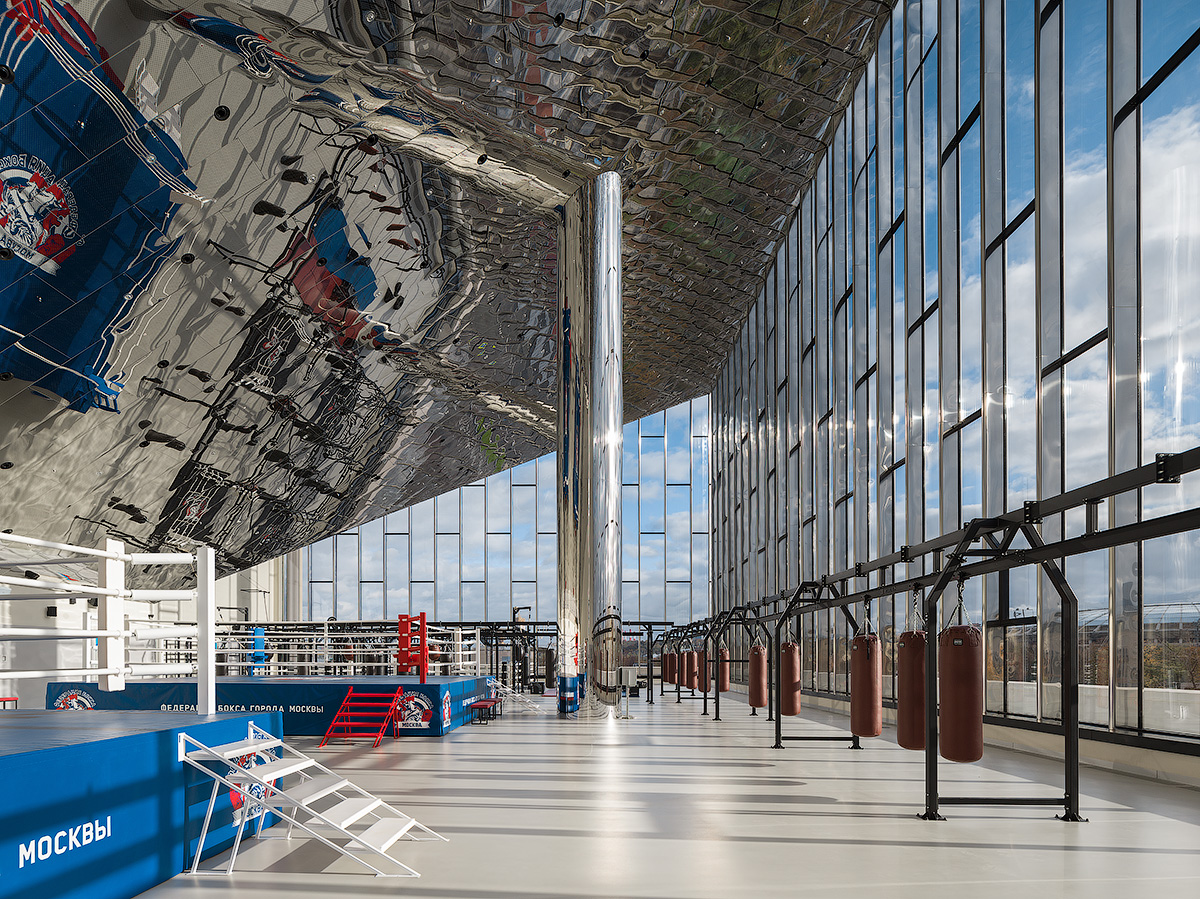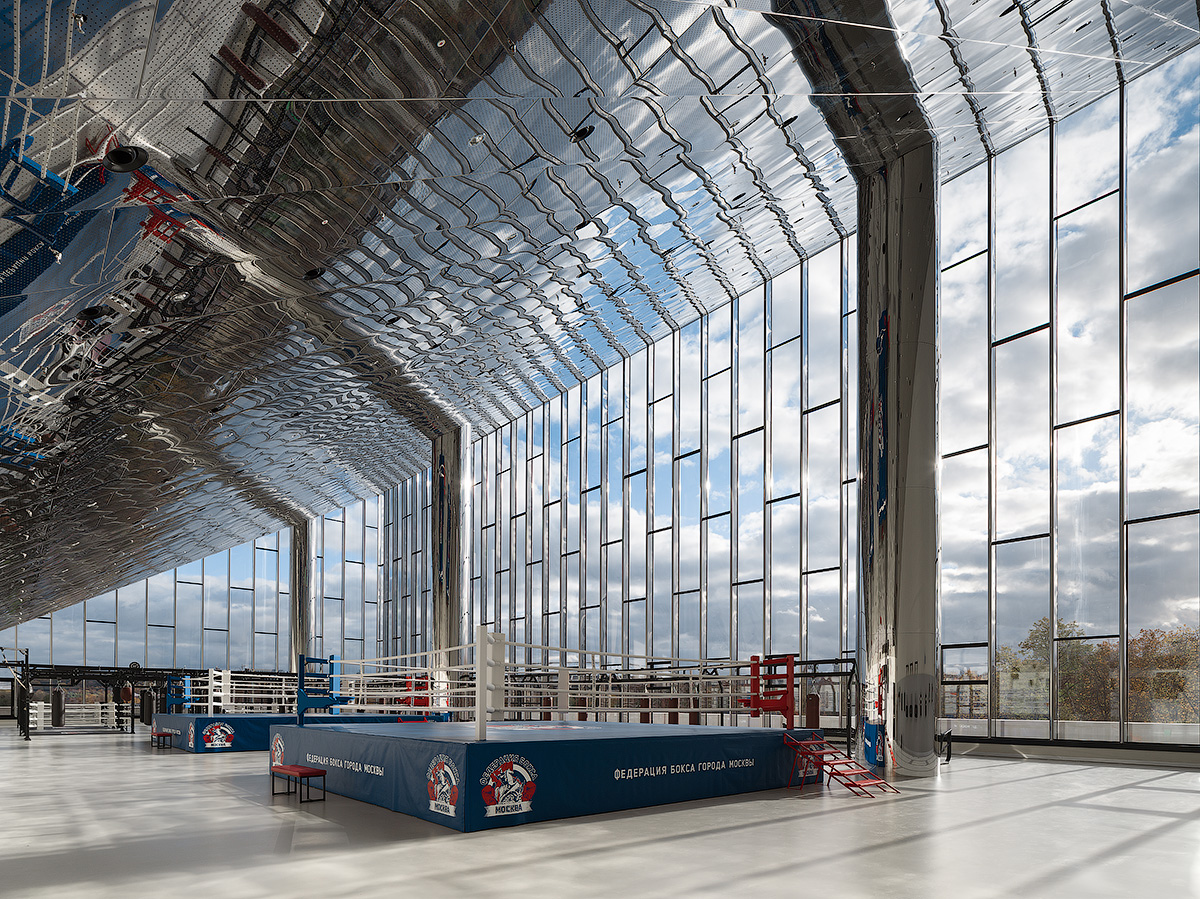 The appearance of the building is pared-down and courage. The project actively includes large areas of modern stained-glass structure ensuring reliable thermal insulation of premises and unveiling the internal space of drill halls. The transparent glass is complimented by the mirror gradient planes that make it possible for people going by the Palace to see the training and competitions of sportsmen, judokas, wrestlers, and boxers.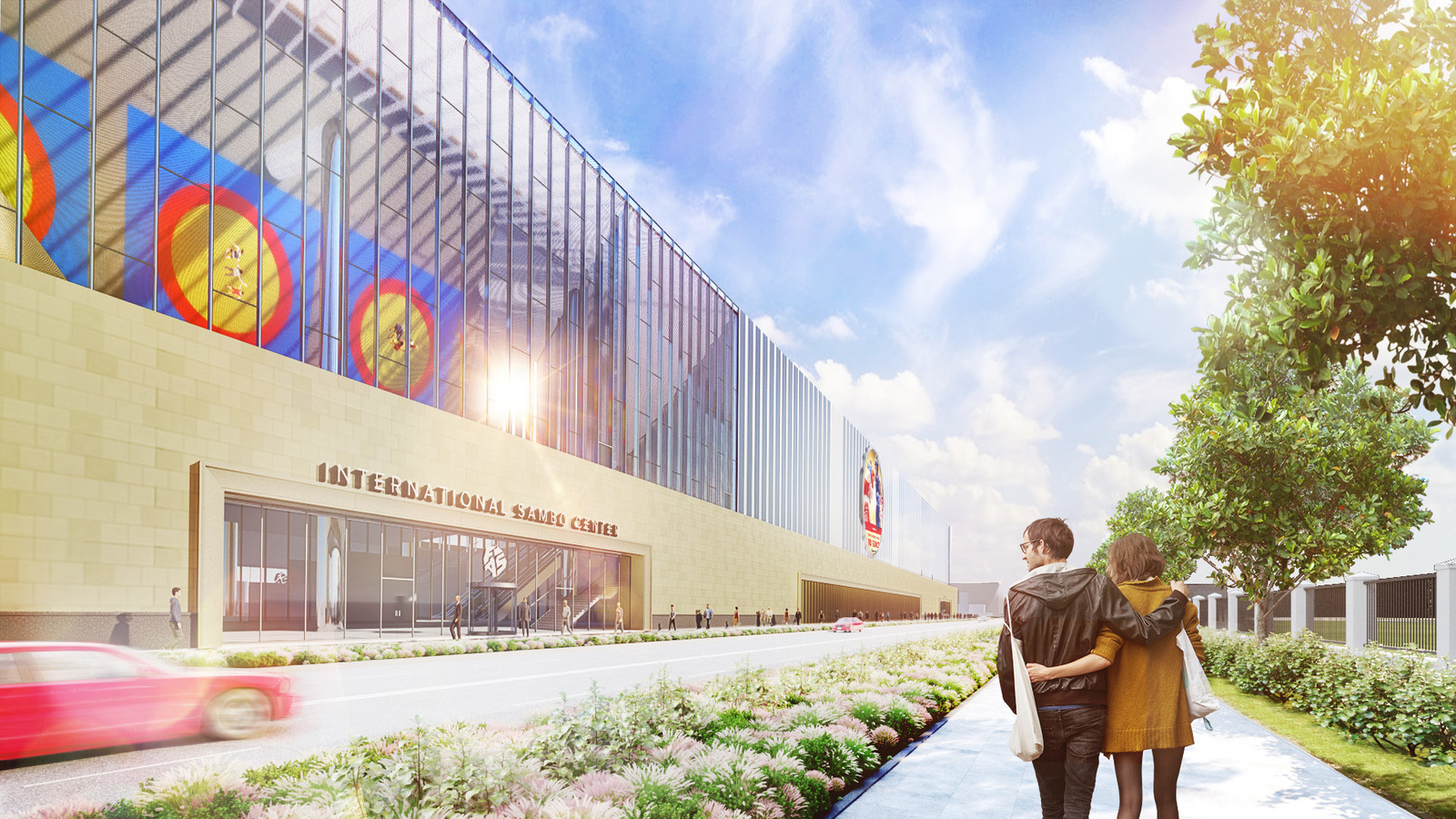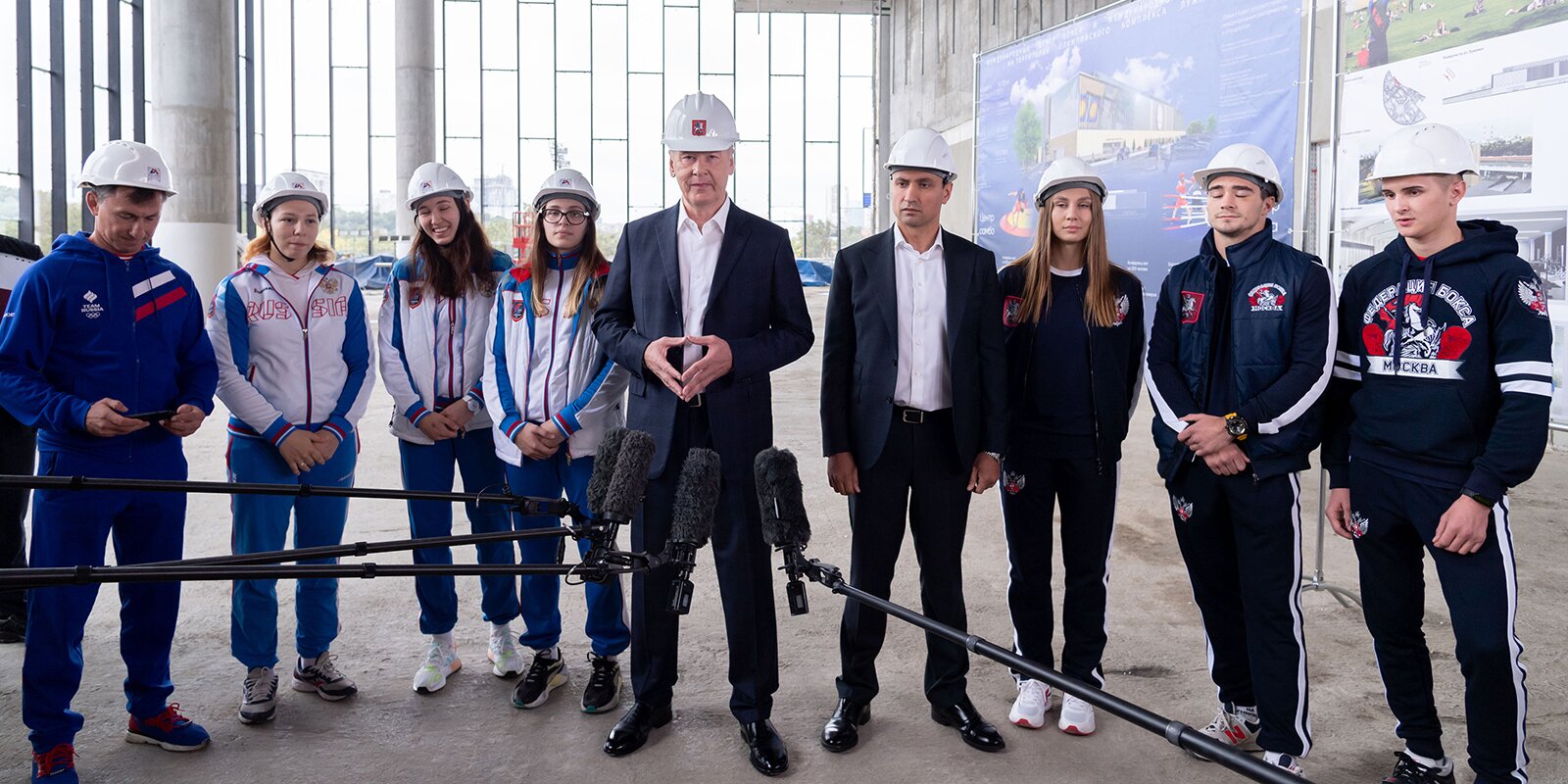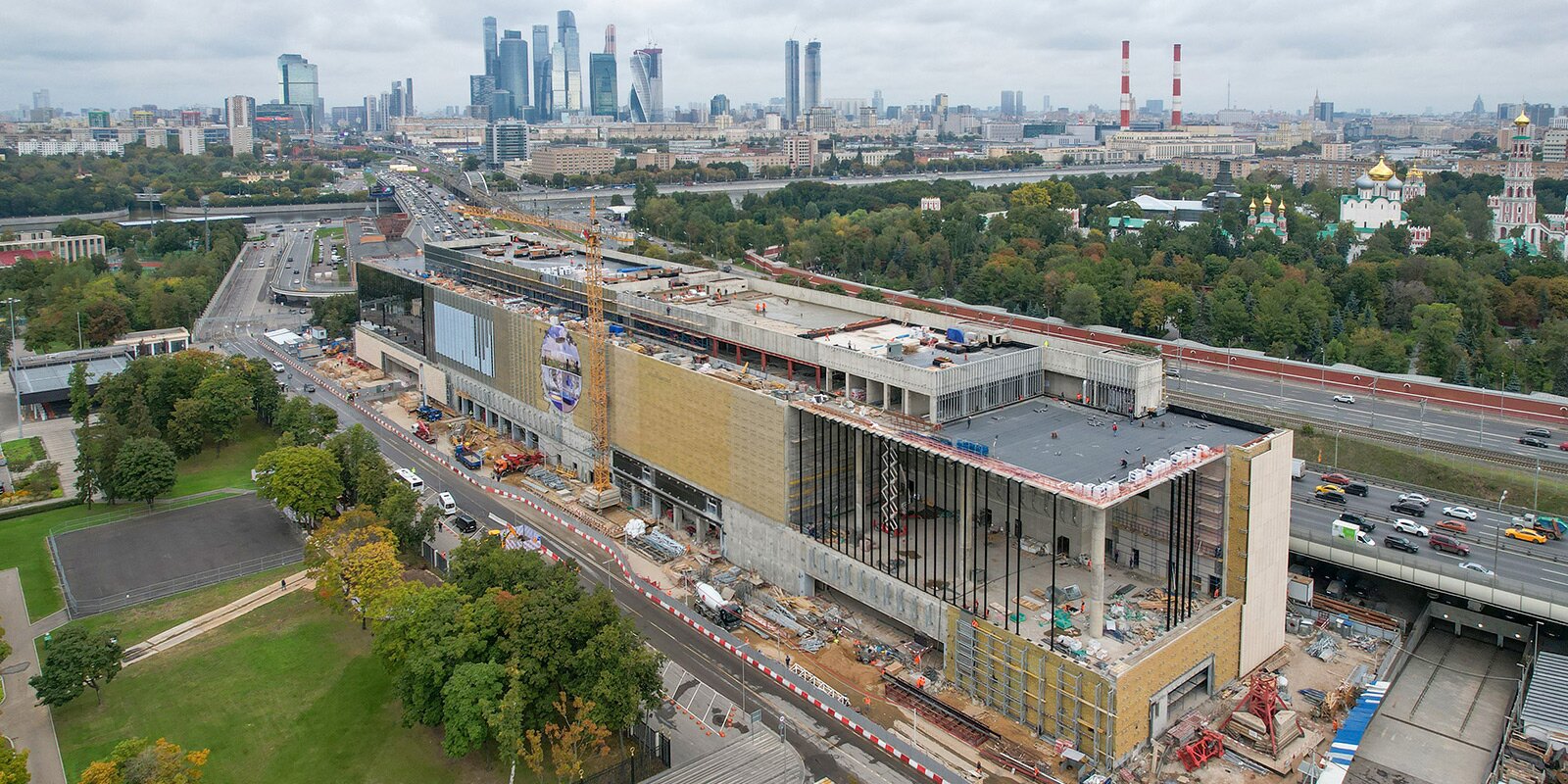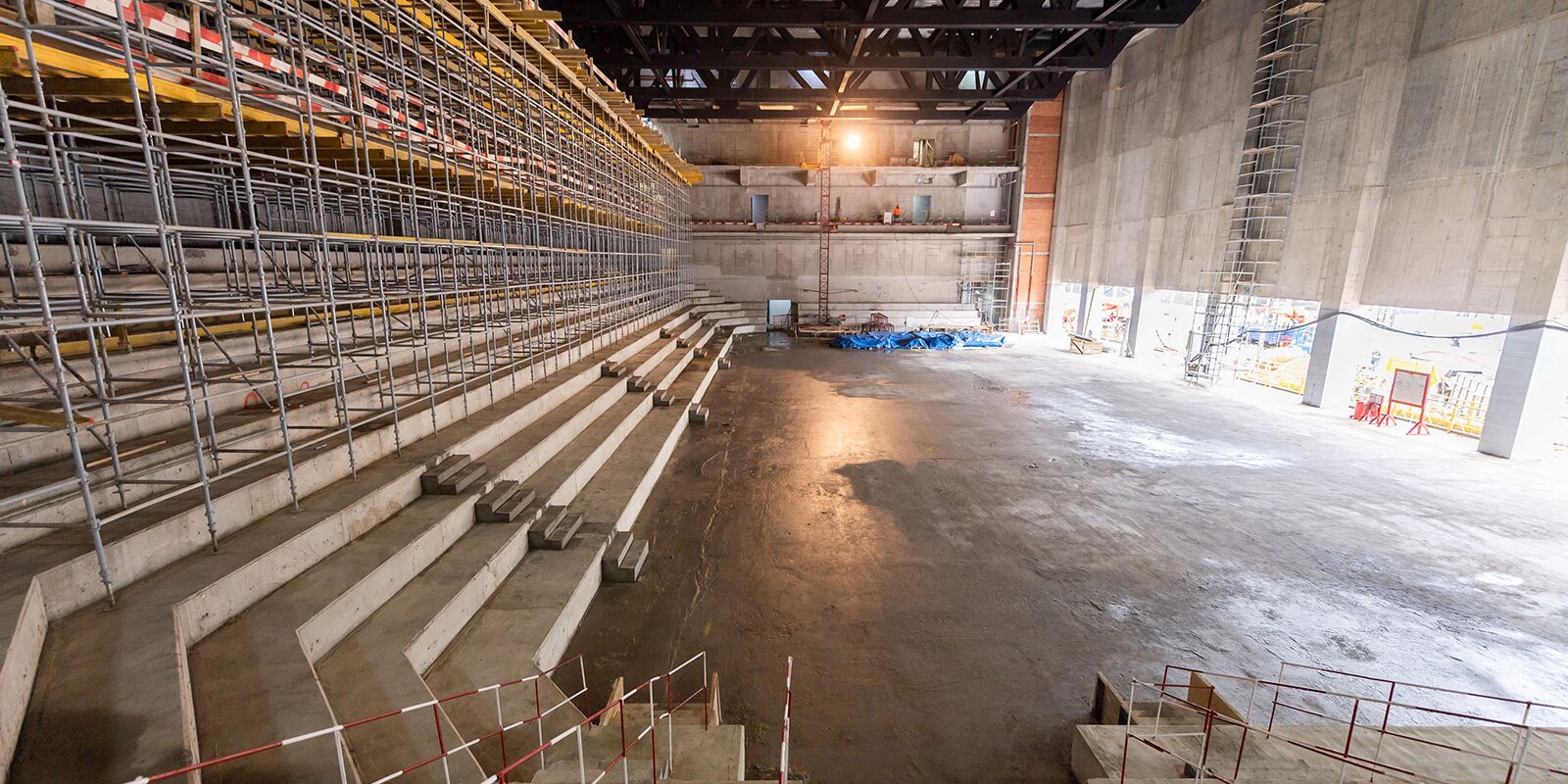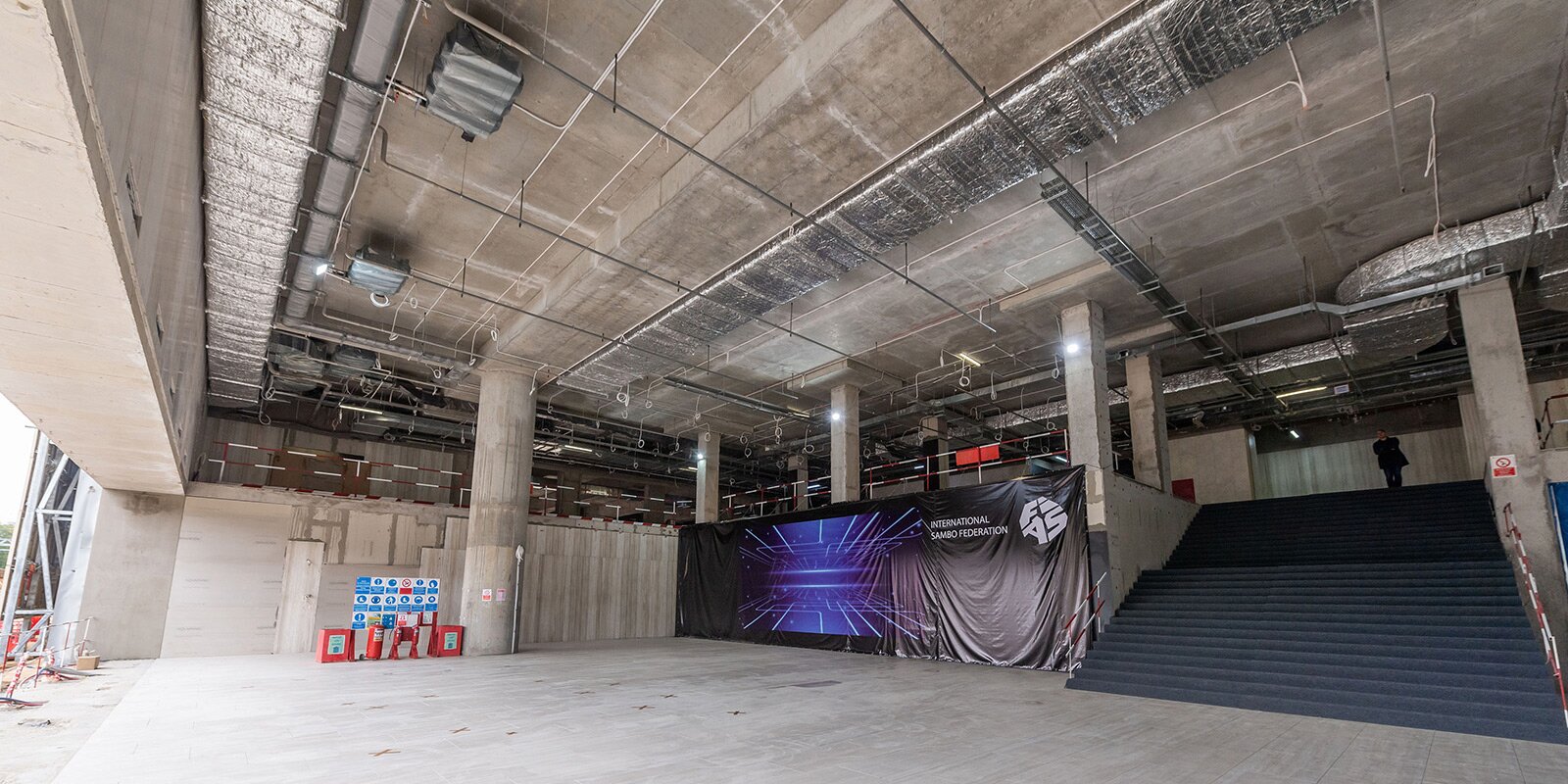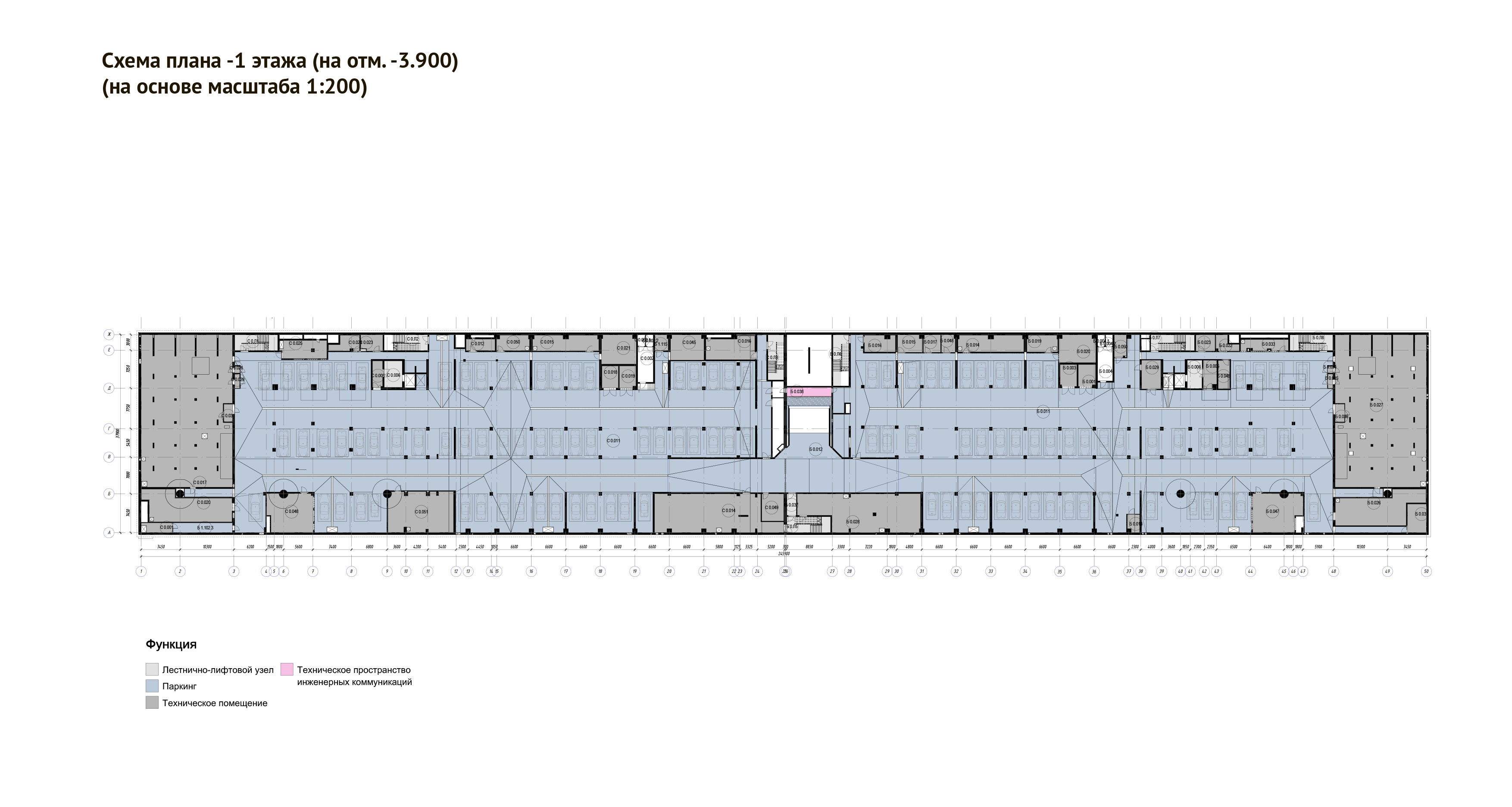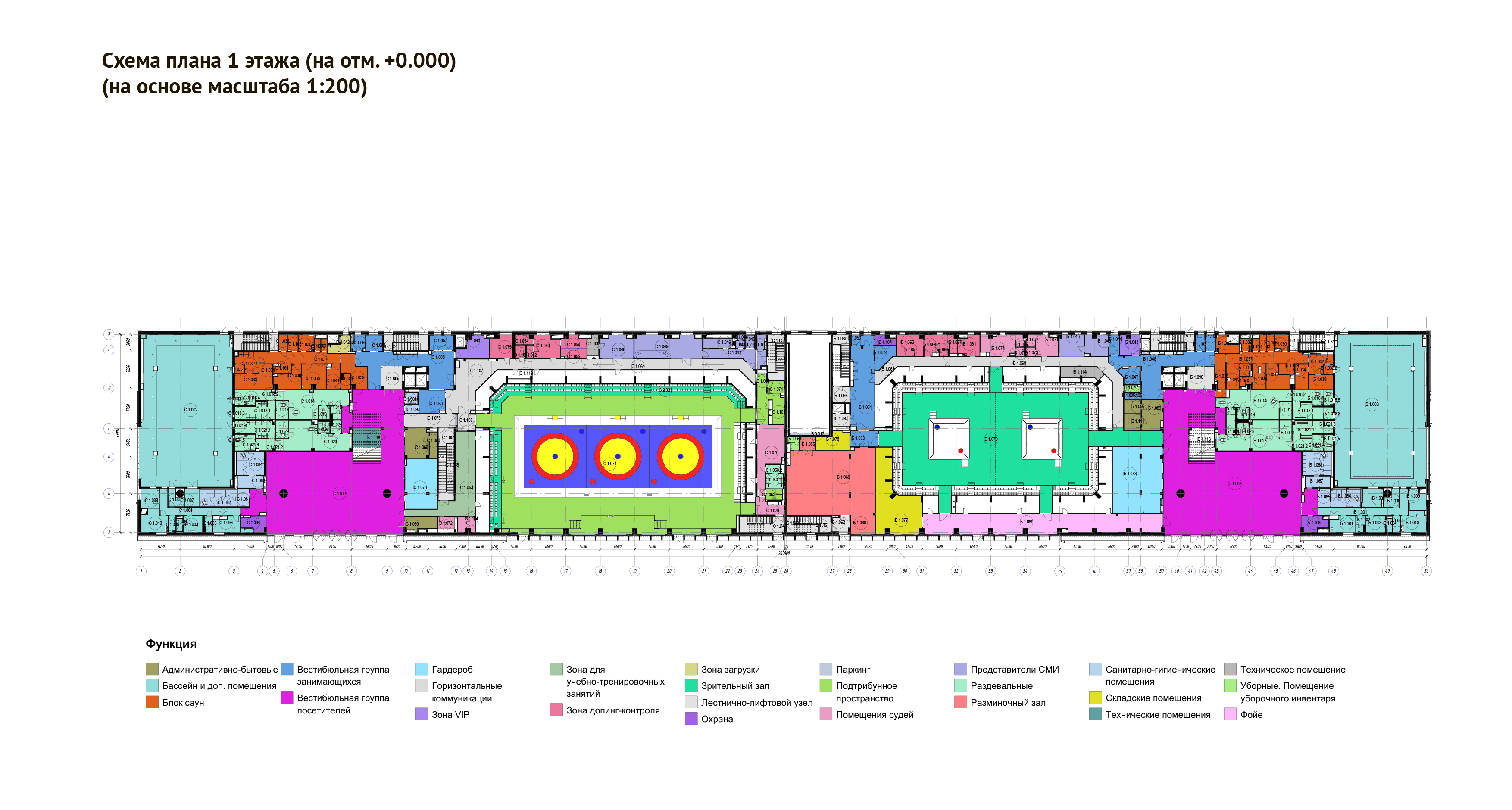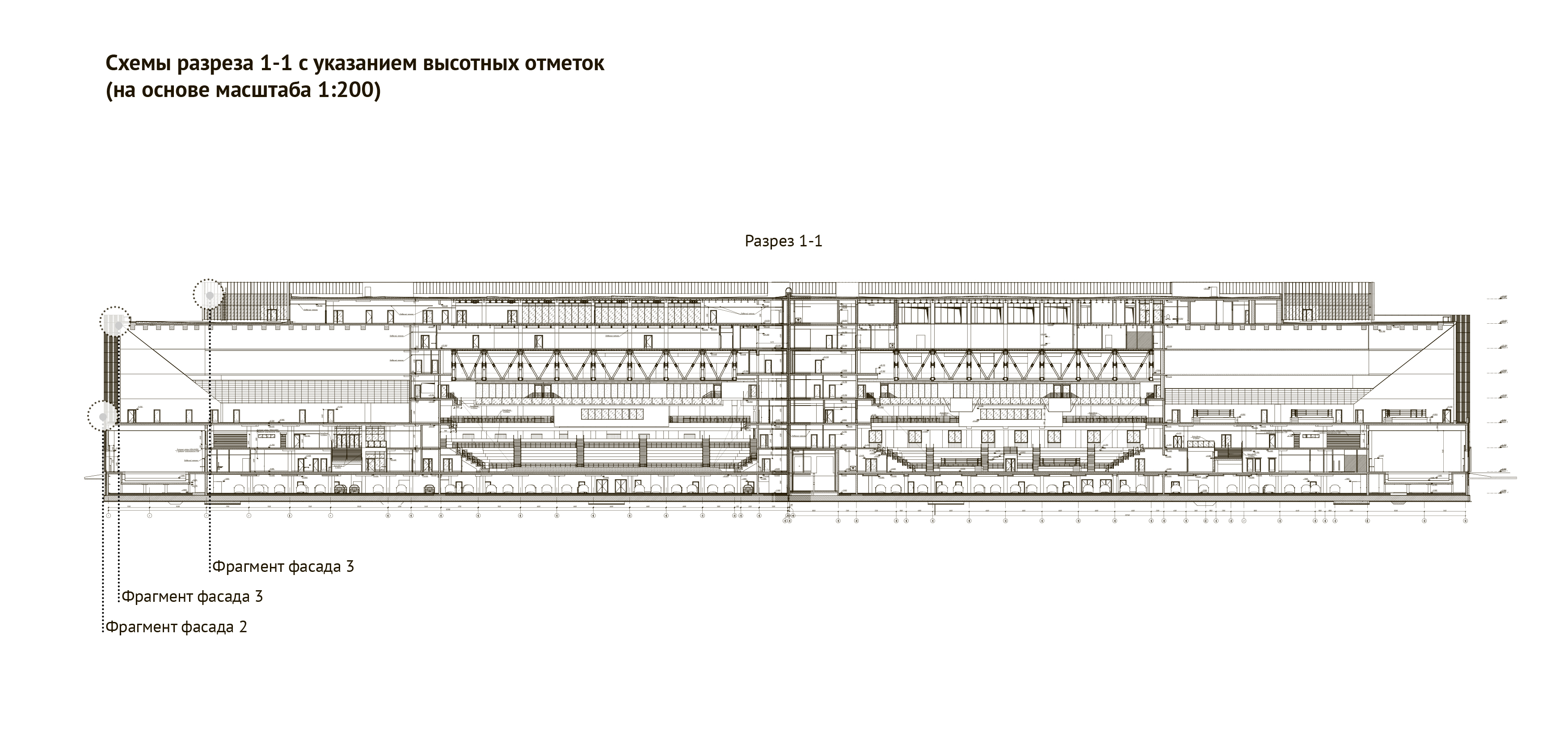 The complex will have three floors. The basement will be designed as the underground parking for 220 car places. The first floor, in addition to the lobby and drill halls, will accommodate two all-year swimming pools with SPA zone. The second floor will be designed for wrestler drill halls with sports equipment and gears. The third floor will be arranged for holding competitions with stands, changing rooms for sportsmen, coach and medical rooms. The restaurant and café will be arranged for the visitors. The training treadmills will be also arranged on the accessible roof area.