"Smart" City
Year:

2018-2030

Status:

Project

Location:

Moscow region, Russia

Function:

Area:

463 Ha

Team of authors

Team leader:

Yuliy Borisov

Architects:

Irina Lavrinenko, Daniil Sitnikov, Vladimir Zhilyaev

...

, Dmitriy Ikonnikov, Evgheniy Galaburda, Danilo Vukosavlevich

Engineers:

Alexandr Tsukerman

Project manager:

Olga Reunova
"Smart" City
The project of Nikken Sekkei, UNK project, D&S and JLL has become one of three finalists of the competition for architectural and city-planning concept of the large territory of Rublevo-Arkhangelskoye.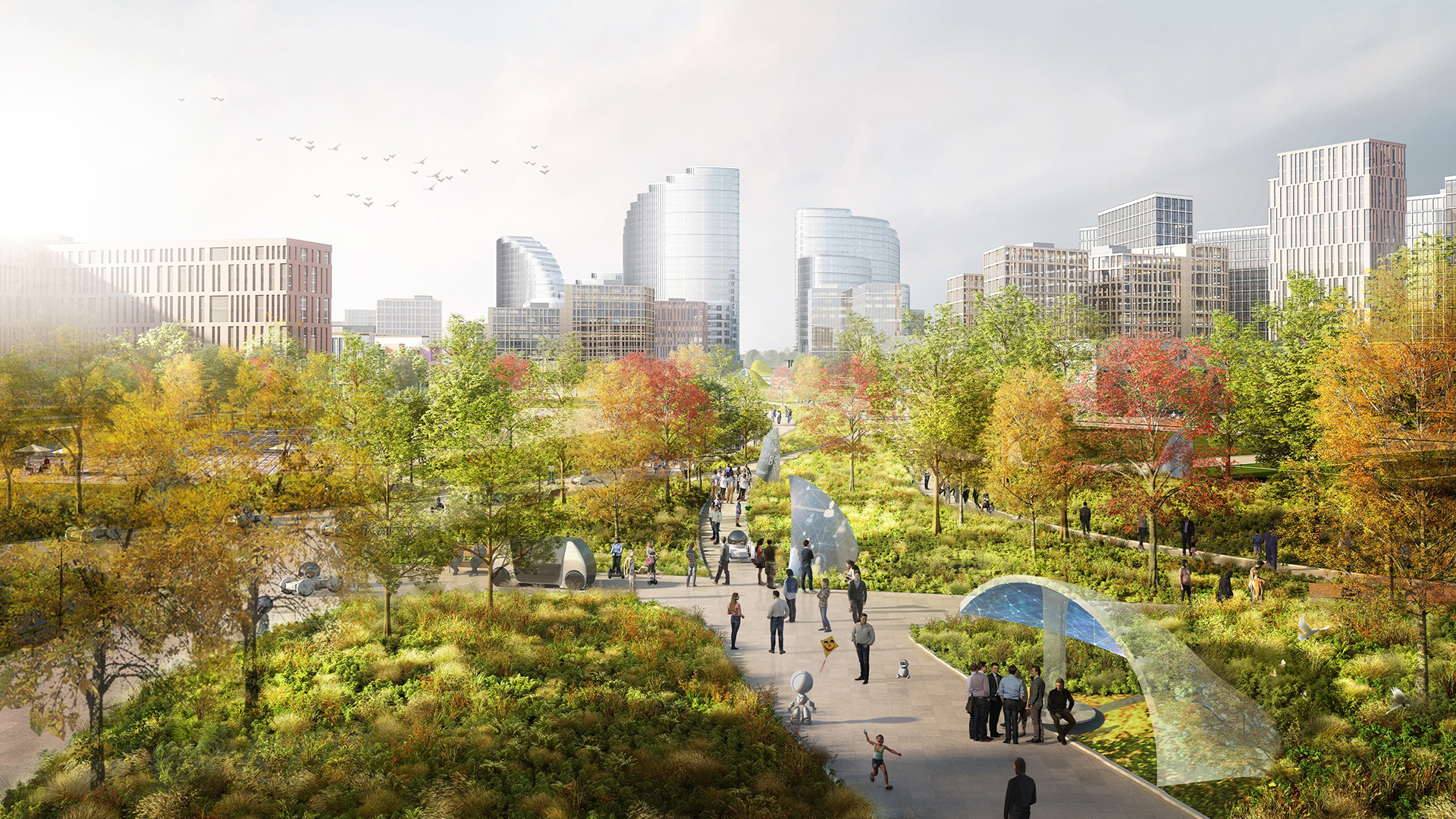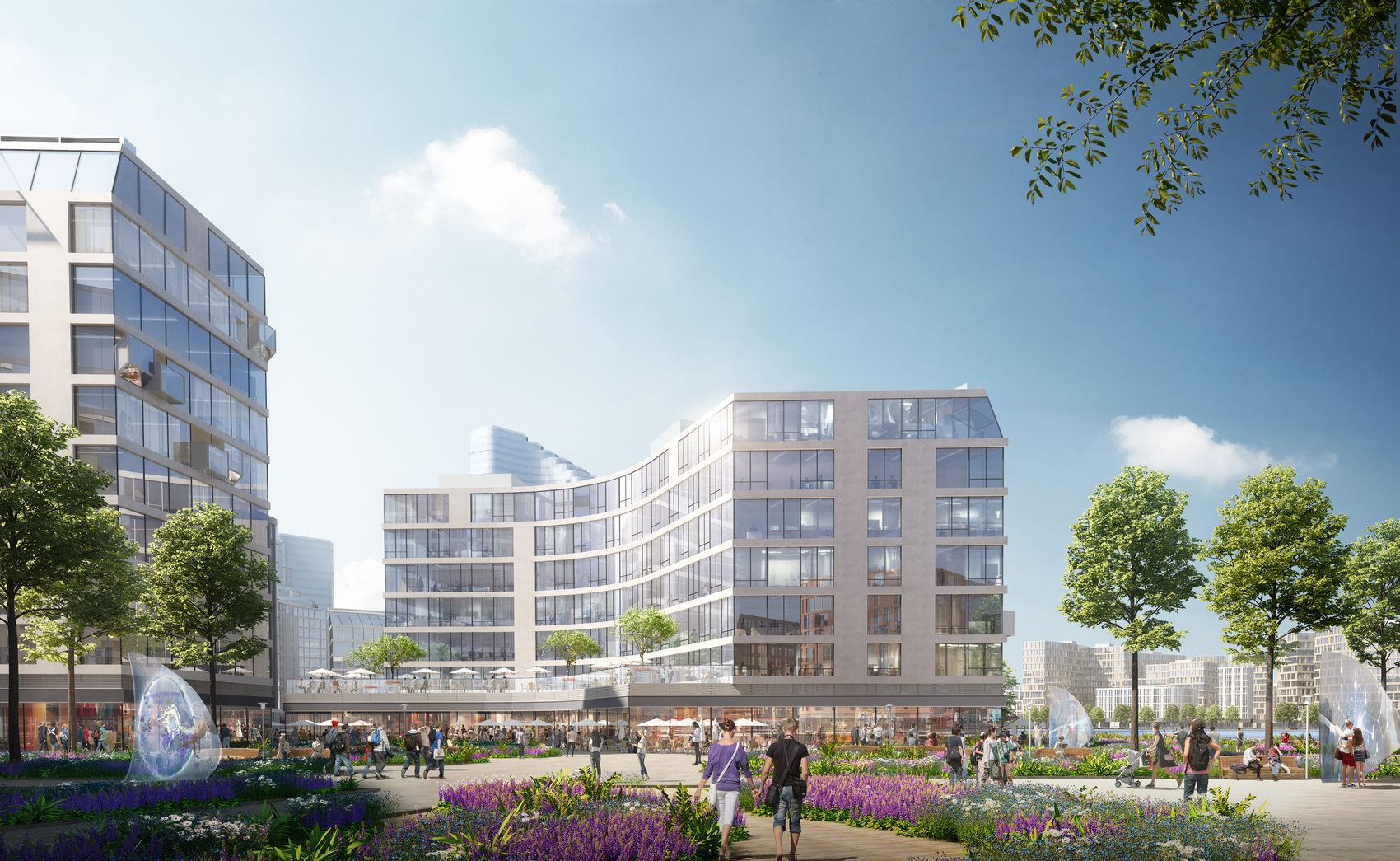 Working with the approved site plan, all participants had to offer the solutions revealing the key concept of the Smart City project, provide the ideas of smart city in details and demonstrate the opportunities for specific embodiment. The Consortium offered the format of the interacting city where the architectural environment simultaneously goes well with the nature and smart technologies.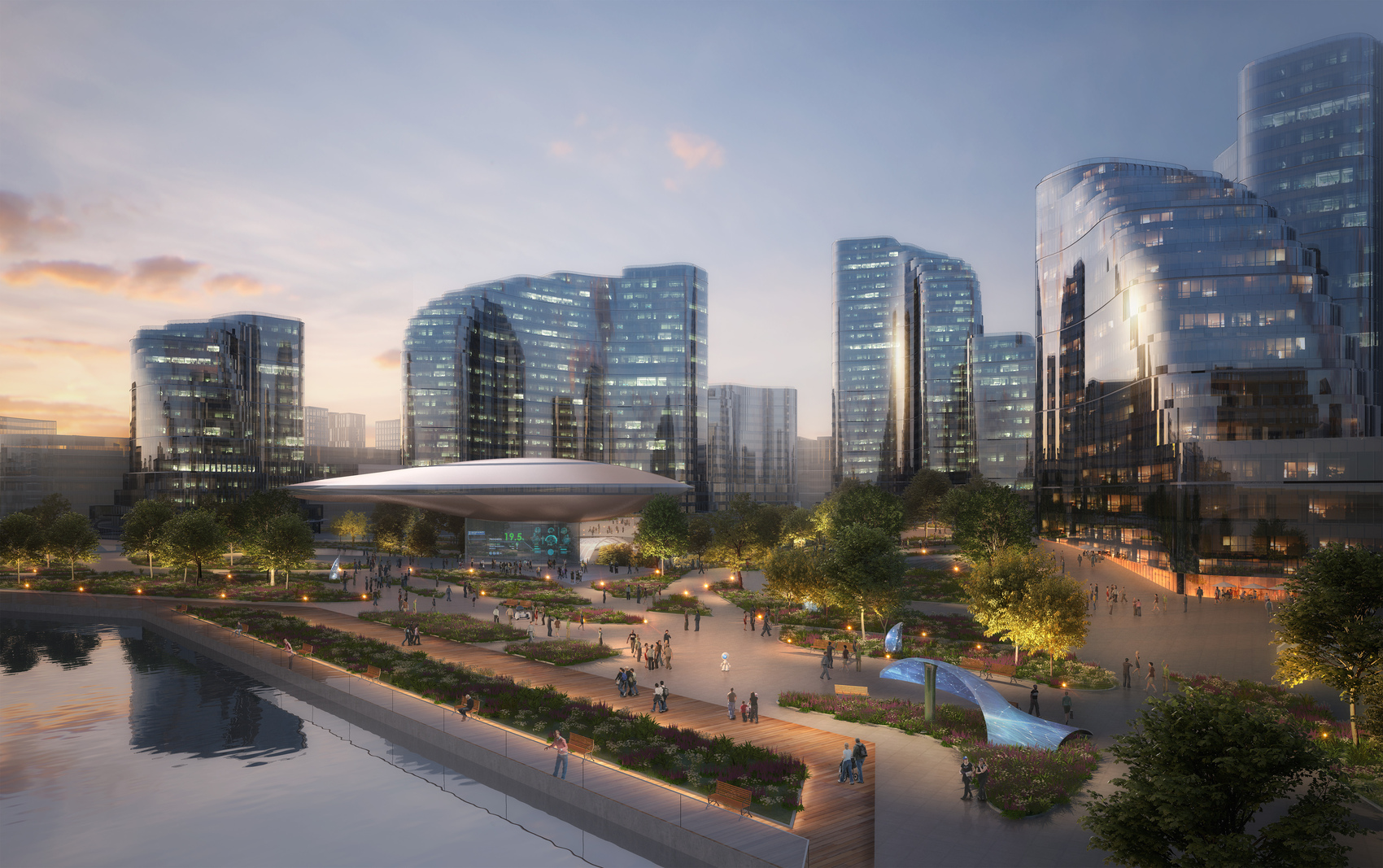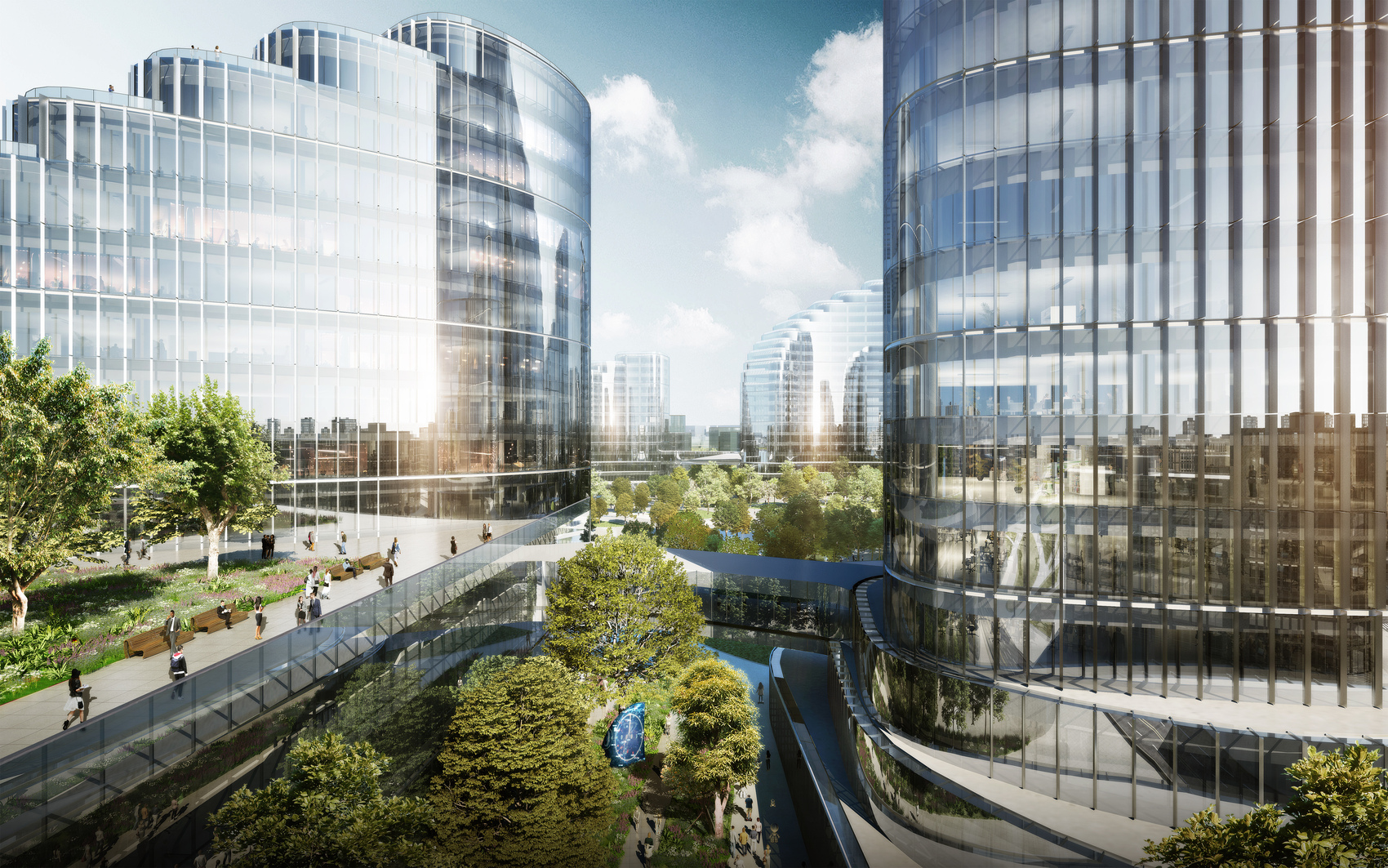 The concept is built on the combination of advanced technologies in engineering system solution, creation of smart control system and development of communication in the communities by preserving the unique natural resource of the territory and creating the new landscaped public spaces.