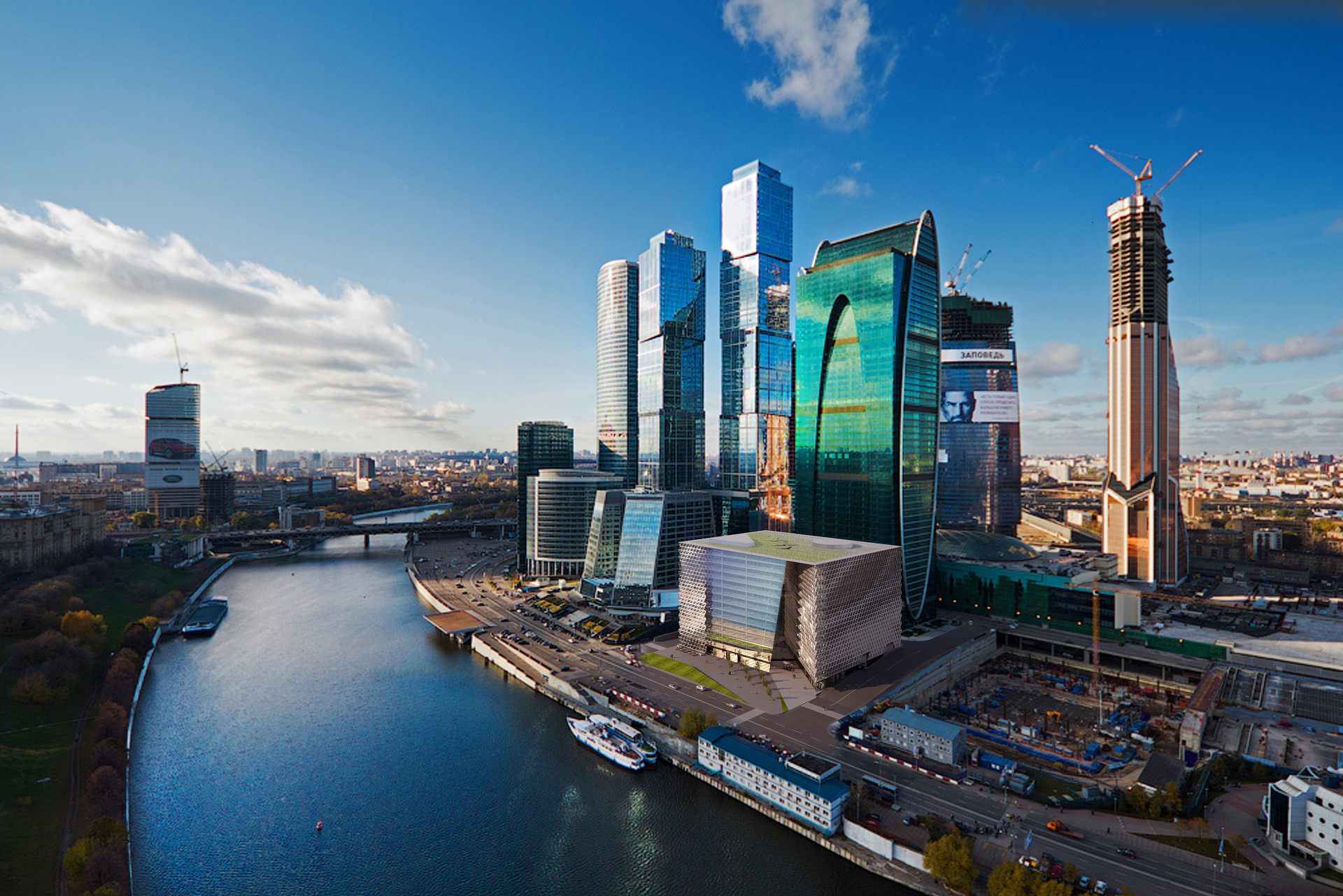 Mixed-use Complex "Empire Tower"
Year:

2013

Status:

Project

Location:

Moscow, Russia

Function:

Area:

90 000 m2

Awards:

European Property Awards-2014

Team of authors

Engineers:

Vladimir Garanin, Dmitriy Kulich

Project manager:

Mariya Kochanovskaya
Mixed-use Complex "Empire Tower"
UNK project became the winner of the first large competition held by the investor at the initiative of the chief architect of Moscow. Participants were required to find the architectural solution capable to finish ensemble of City Embankment to the best advantage.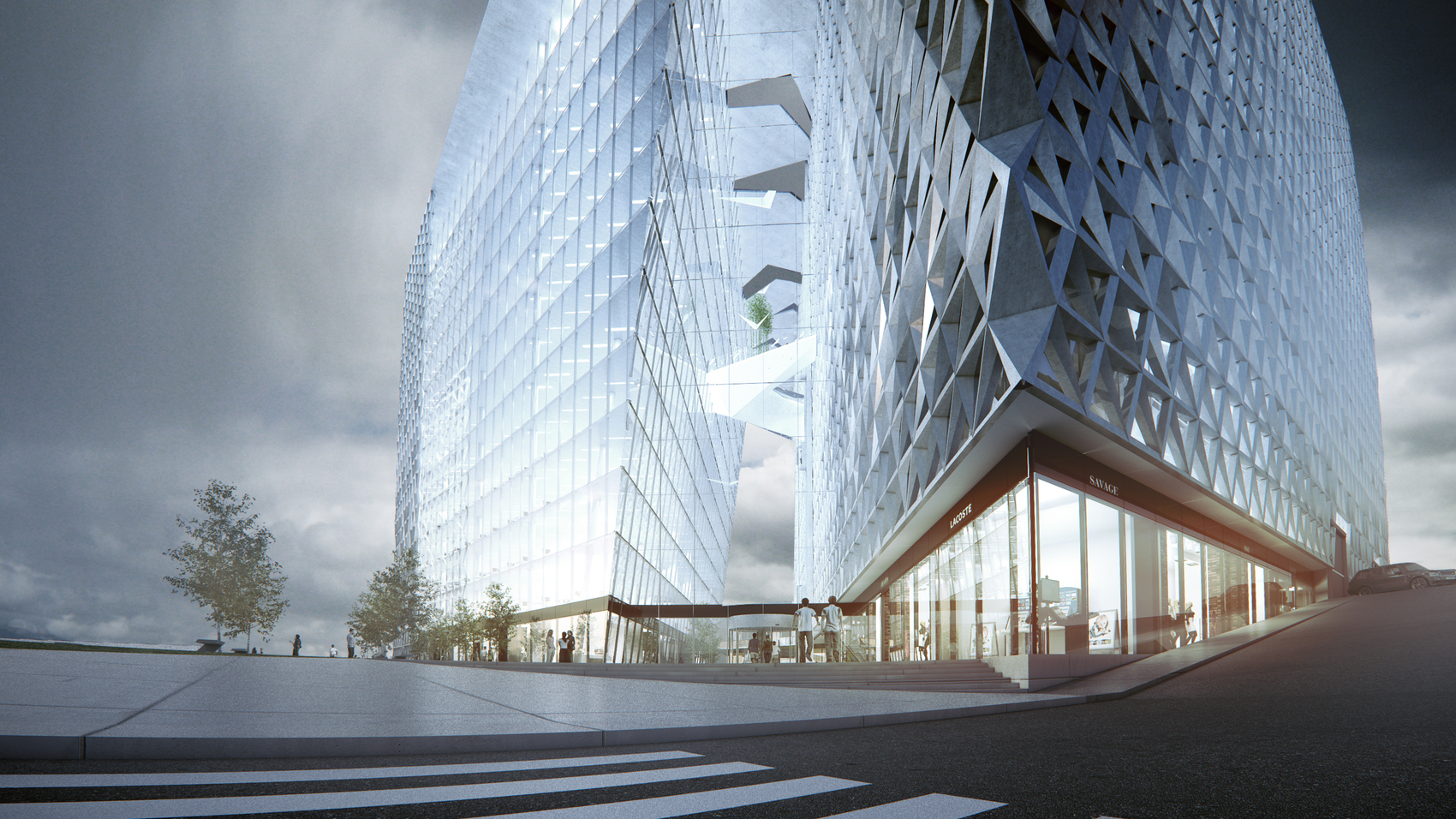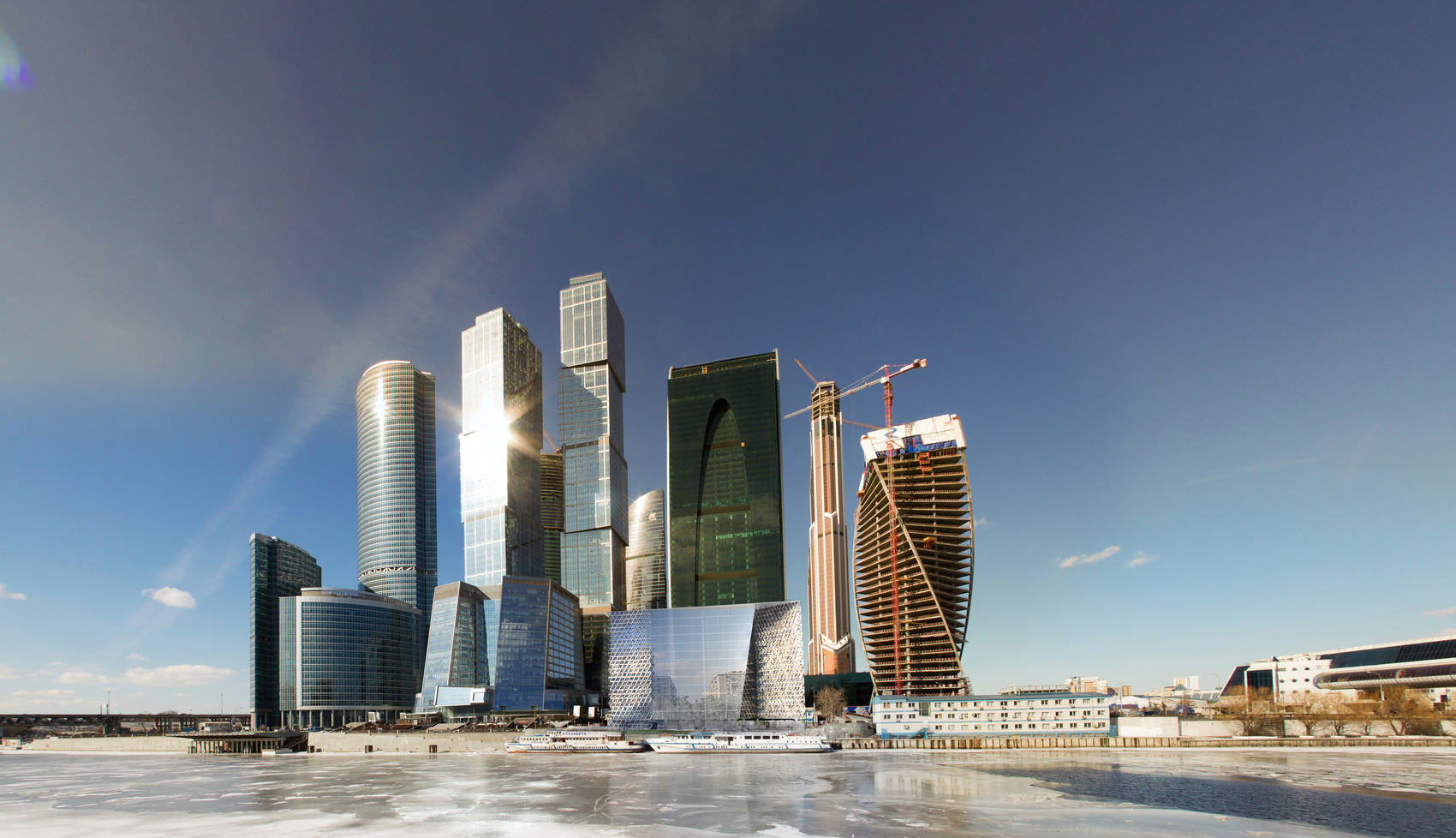 According to competitive task offices, car parking and public spaces had to be situated in 12-storeyed volume. In the project of bureau the building of a complex presents the cube divided into two parts by a diagonal section in which atrium is arranged in the central part and the public areas opened to public space but protected from a rain by the general roof system are at the beginning and at the end, closer to corners. On facades the openwork grid made of architectural concrete interchanges with the planes of a panoramic glazing.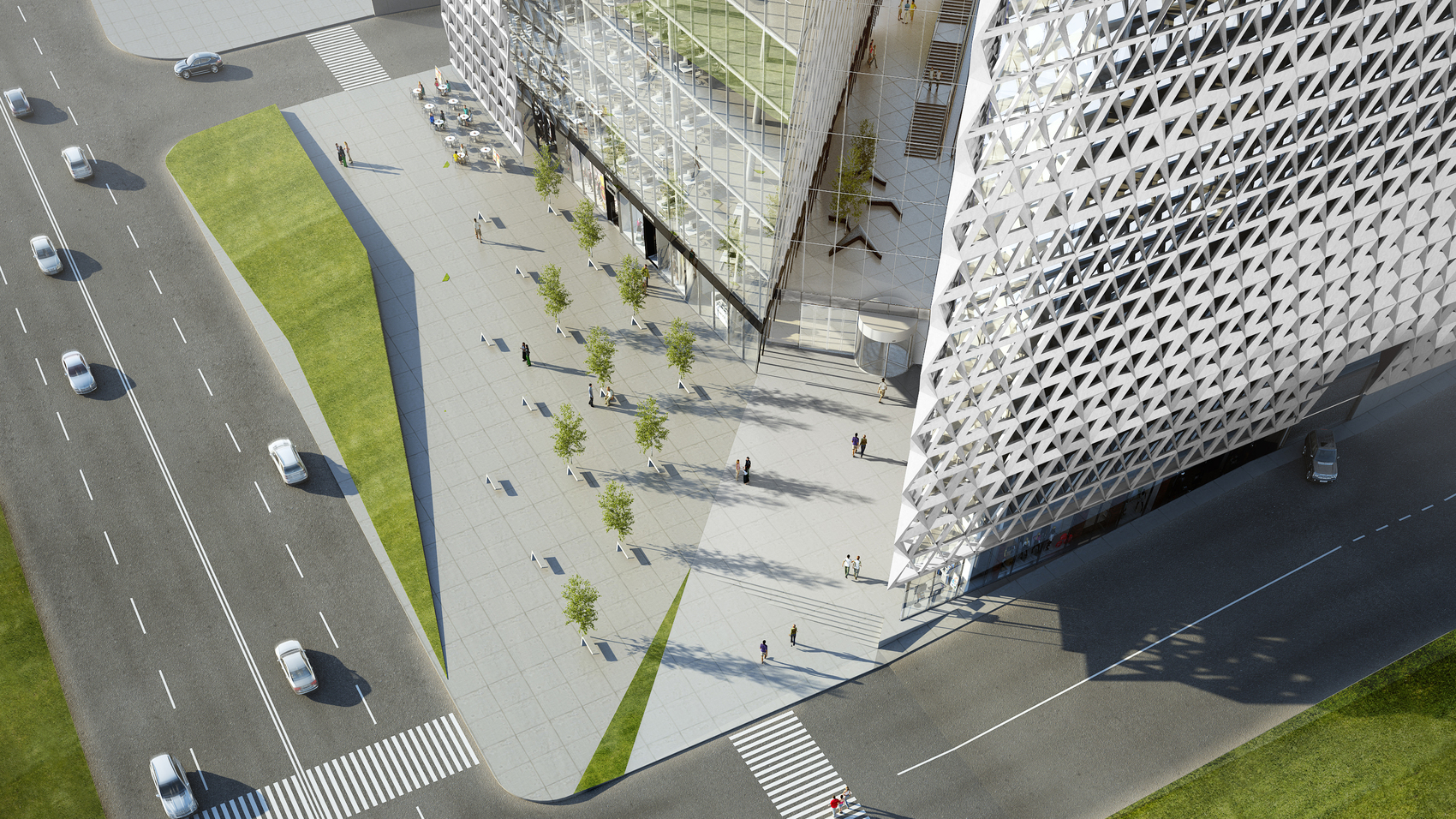 The jury noted originality of facades and idea of diagonal pass. Experts called good work with public spaces and also economic efficiency of the project a big plus.